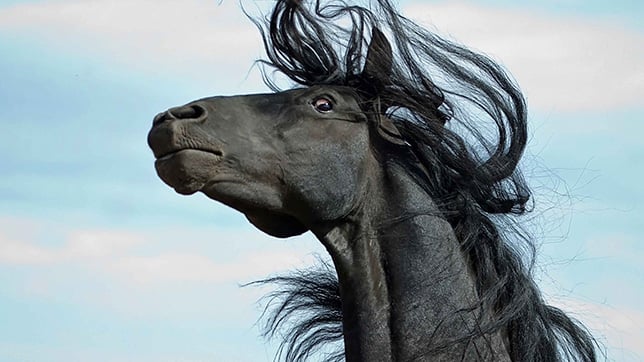 We provide some top tips on how to prevent your horse from spooking to keep your equine safe, healthy and happy.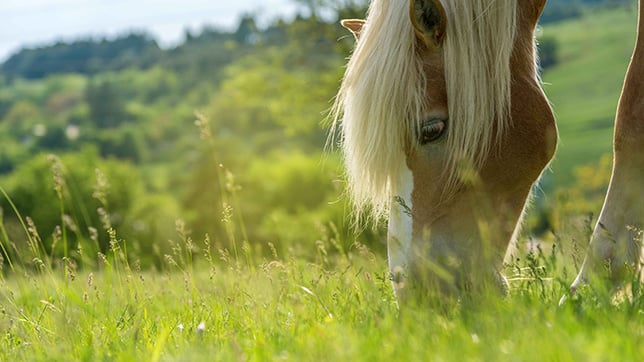 Weight management is essential if you want to keep your equine happy and healthy. So how can you make sure that your horse is in the best possible shape?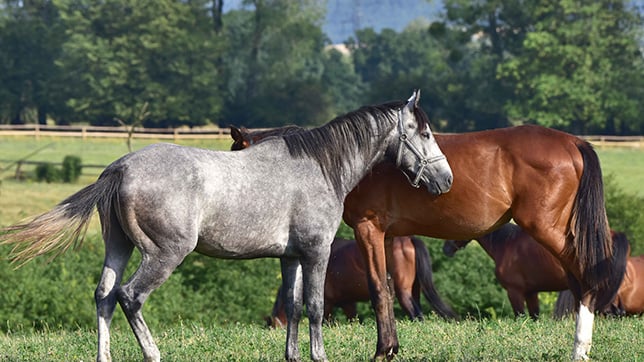 Discover more about how these huge animals have strange sleeping habits and learn how many hours they spend asleep.