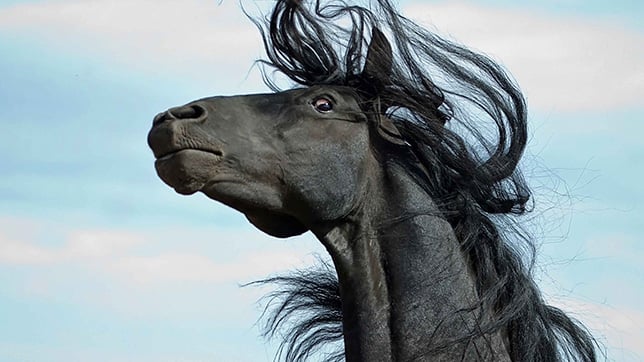 We provide some top tips on how to prevent your horse from spooking to keep your equine safe, healthy and happy.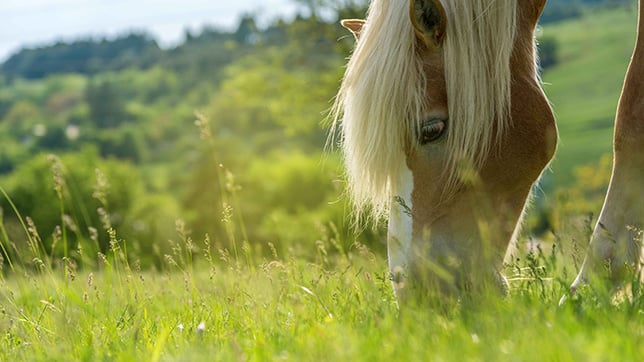 Weight management is essential if you want to keep your equine happy and healthy.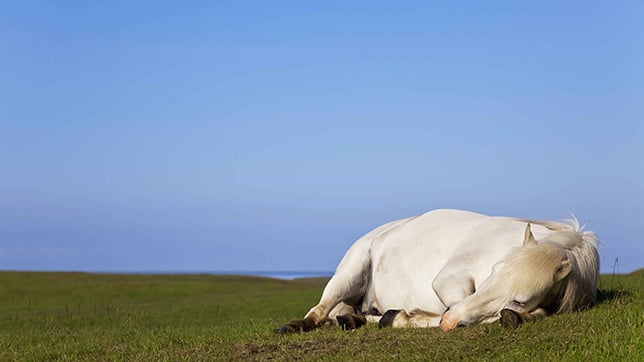 Discover more about how horses have strange sleeping habits and just how long they sleep for.