Animal Friends Insurance is a multi-award winning pet insurer with a difference
We were founded with a clear vision: to help protect the nation's pets while also fighting to support vulnerable animals at home and around the world. We're now 20 years on and that vision hasn't changed!
Our purpose is to provide cover for dogs, cats, horses and riders across the UK, and we're now one of the leading pet insurers in the industry. This is thanks to our core values of always being: passionate, courageous and kind-hearted.
We put our customers and their pets at the heart of everything we do. We continually push boundaries, deliver innovative solutions, and drive for improvements in the industry so that the pet parents who put their trust in us are provided with meaningful support.
Our team is growing and we're looking for exceptional and passionate candidates to join us on our mission to create a better life for every animal. Whether that's through customer service, data insight, technology solutions, creative design, people management or strategic thinking, we want to hear from passionate people who want to help make a difference!
Working With Us
At Animal Friends, we believe that skills, talent, values, and experience are far more important attributes than a postcode, and that proximity to our office should never be a barrier to preventing a brilliant and passionate person from joining our team.
That's why we offer the option of hybrid or permanent remote working within the UK. Over 60% of our 450 colleagues currently work remotely, while the rest split their time between working from home and our office in Amesbury, Wiltshire. While we may be apart geographically, we're proud of the community we've built together. Wherever we chose to work, we remain connected through our team catch ups, working practices, events, and our communications.
That's not the only great thing about working with us. We know how important it is to foster a healthy work-life balance, which is why all our colleagues now receive at least 25 days of holiday a year, with an additional day for every 2 years of service (up to 28 days). Plus, should a colleague welcome a new furry family member into their household, they are also entitled to take a day's 'Pawternity' leave per year to help get them settled not their new home. We also give every member of our team their birthday off – because nobody wants to be working on their birthday, right?
To find out more about what it's like to be a part of the Animal Friends team, please visit our Life at Animal Friends page on LinkedIn.
Get your birthday as a holiday day, added to your entitlement.
Pension scheme provided by Smart Pensions.
Exclusive discounts and cashback at hundreds of retailers.
Fully paid sabbaticals for every 5 years you work with us.
Savings on new bikes and equipment.
Have a dog, cat or horse? Great, you'll get up to 50% off pet insurance.
When bringing home a new cat, dog you are able to take one additional day of paid leave to settle your new pet into your home.
Save money on everyday healthcare costs with Medicash.
Supporting you with work performance, your health and well-being.
To help our passionate colleagues share their skills, time and expertise with animal charities in need of some extra support, we offer one paid volunteering day each year.
A tax-free sum of money to your family or chosen beneficiary.
Bonus for the employee of the quarter and the chance to choose a charity to donate to.
We'll do everything we can to help you find a healthy work-life balance. Our colleagues can sometimes work from home, in job shares, flexible work patterns, compressed hours and part-time.
If eligible, you can take up to 52 weeks maternity leave and we also offer an enhanced maternity pay package
We treat parents adopting a child in the same way as those expecting a baby. If eligible, you can take up to 52 weeks adoption leave and we offer an enhanced adoption pay package
If eligible, we'll give you up to two weeks paternity leave to support your partner and the new arrival and we also offer an enhanced paternity pay package.
We can provide you and your partner the option to share the care of your child in the first year after birth rather than taking maternity and paternity leave. If eligible, you can choose how to split the available leave between you and we offer an enhanced shared parental leave pay package
We'll give you a reasonable amount of unpaid time off when it is necessary to take care of an immediate or unexpected event involving one of your dependants, for example if your dependant falls ill.
We offer the option to purchase up to an additional three days annual leave should you wish to increase your annual leave entitlement for the year.
Any colleagues who experience a pregnancy loss are able to take up to two week's paid leave from day one of their employment with us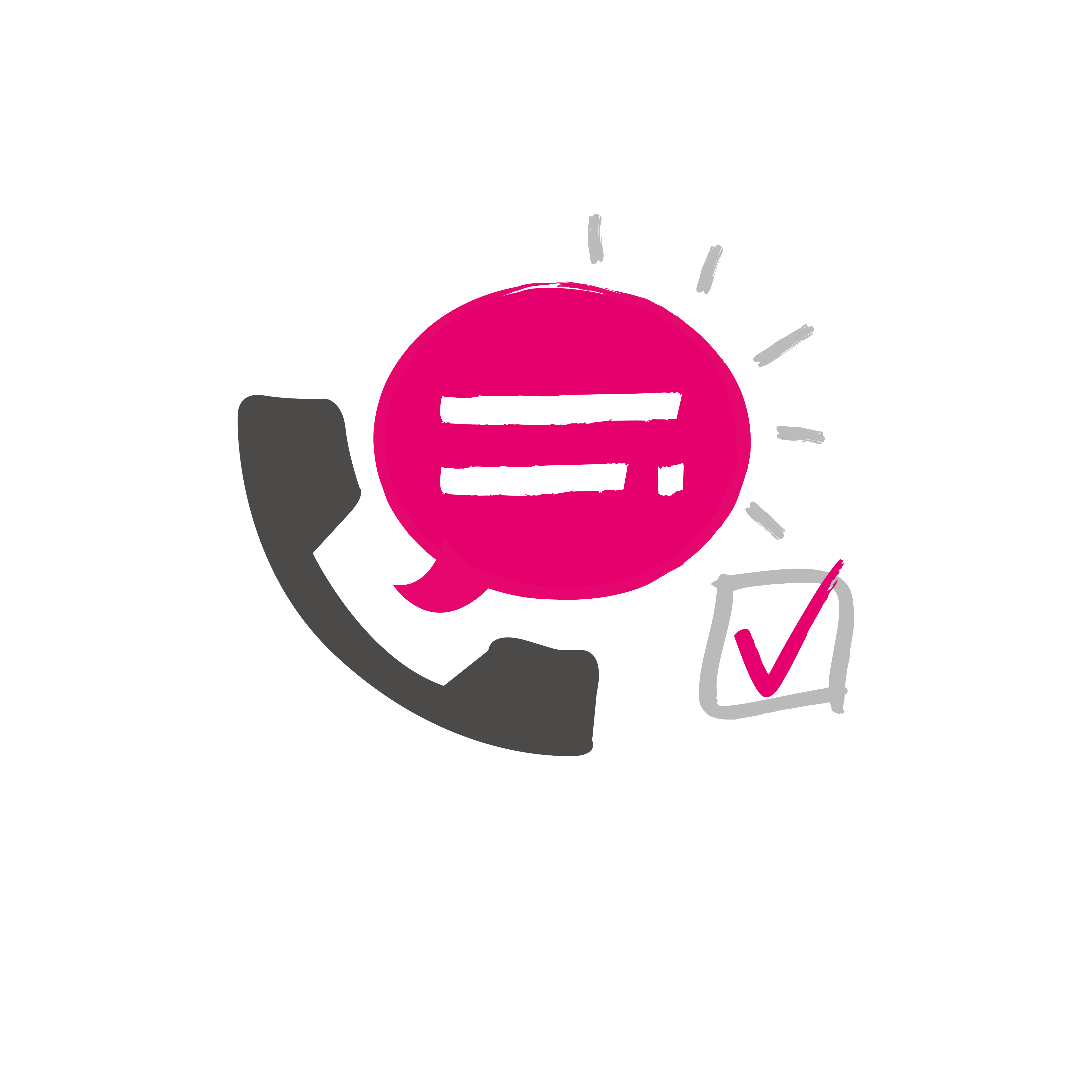 Step 1
A short phone call with our Recruitment team, who will discuss your application with you in more detail and tell you more about the role and team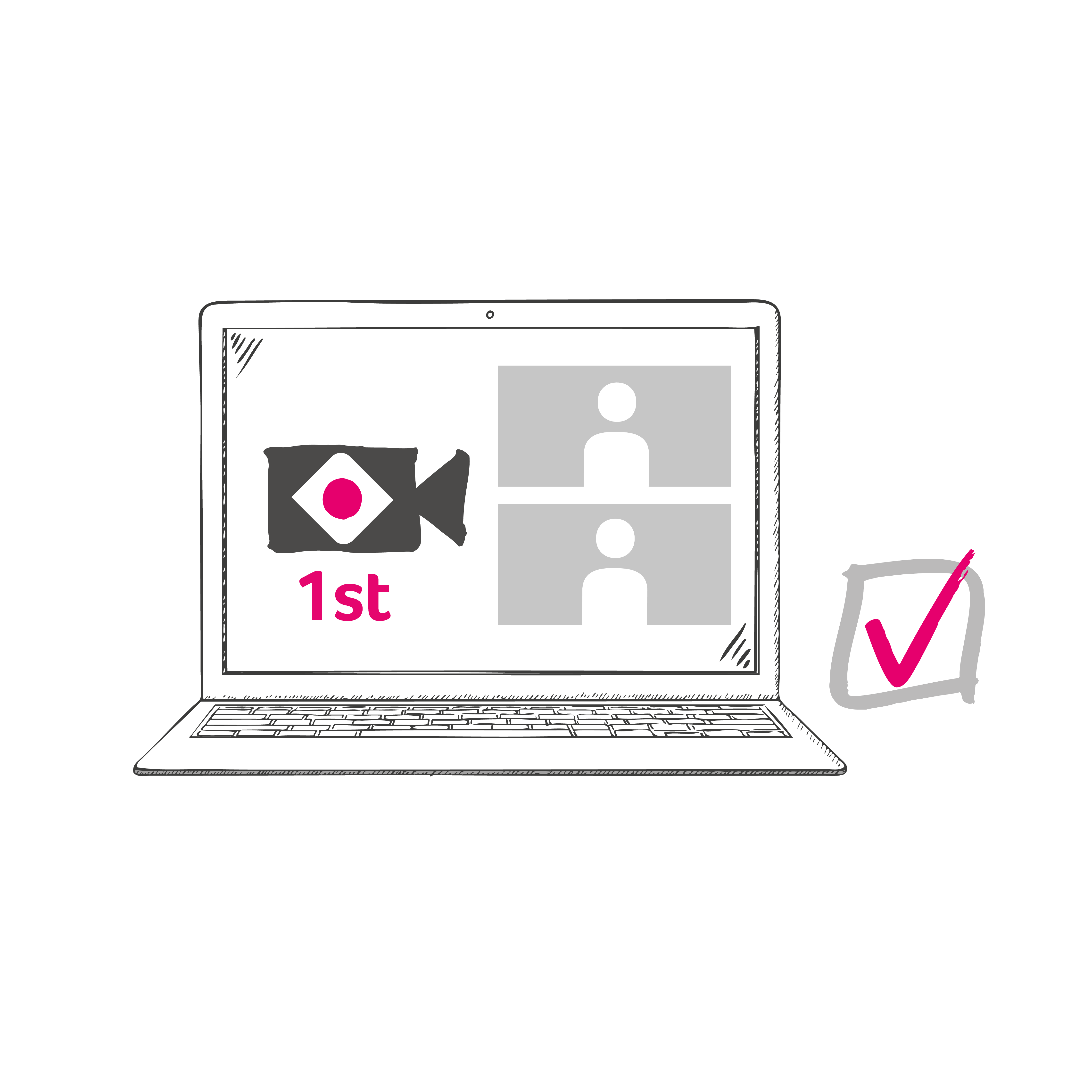 Step 2
An interview via video call with the hiring manager, as well as a member of their team, which will focus on how your experience and skills will fit the role.*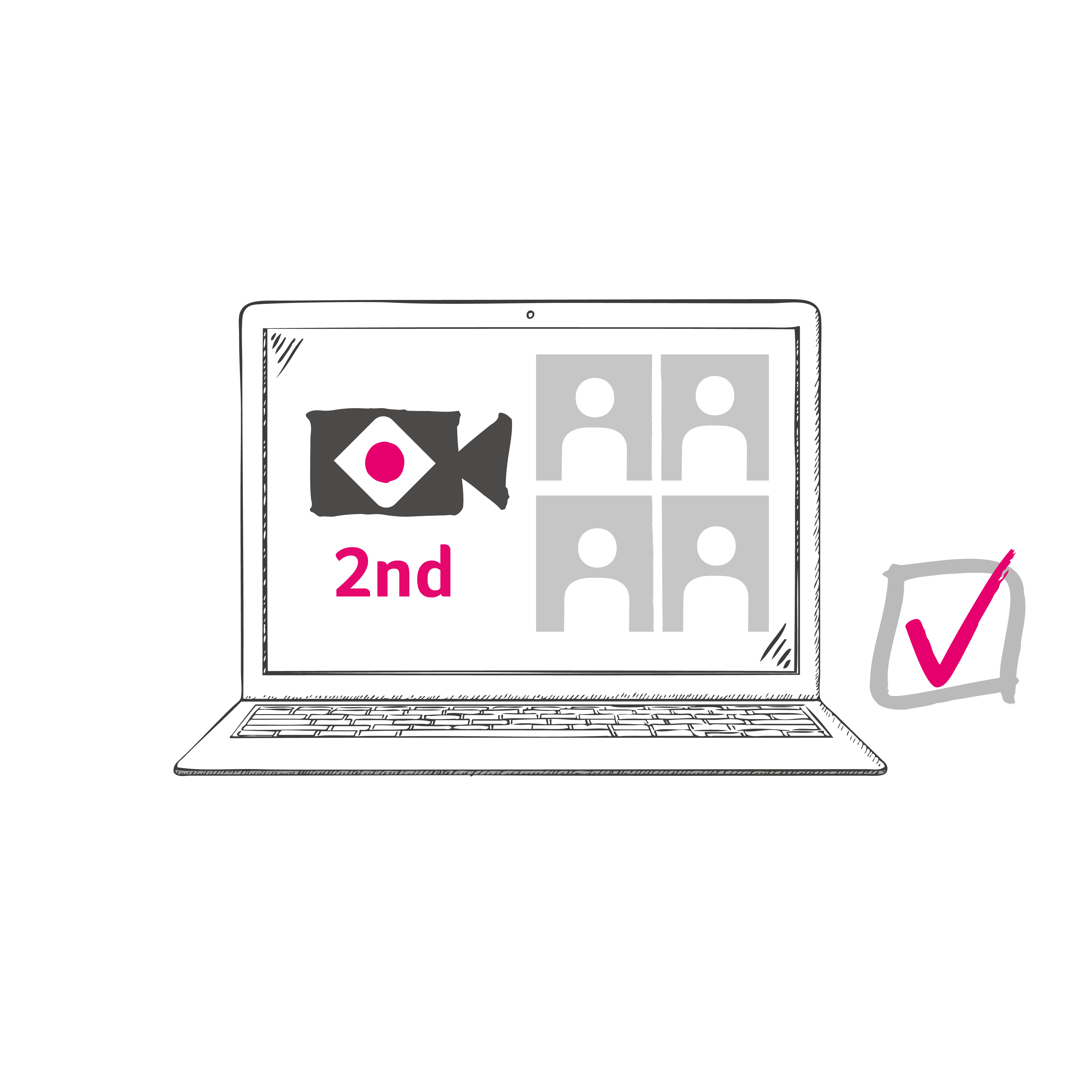 Step 3
Management and lead level roles may require a 2ndstage interview. This would include meeting any key stakeholders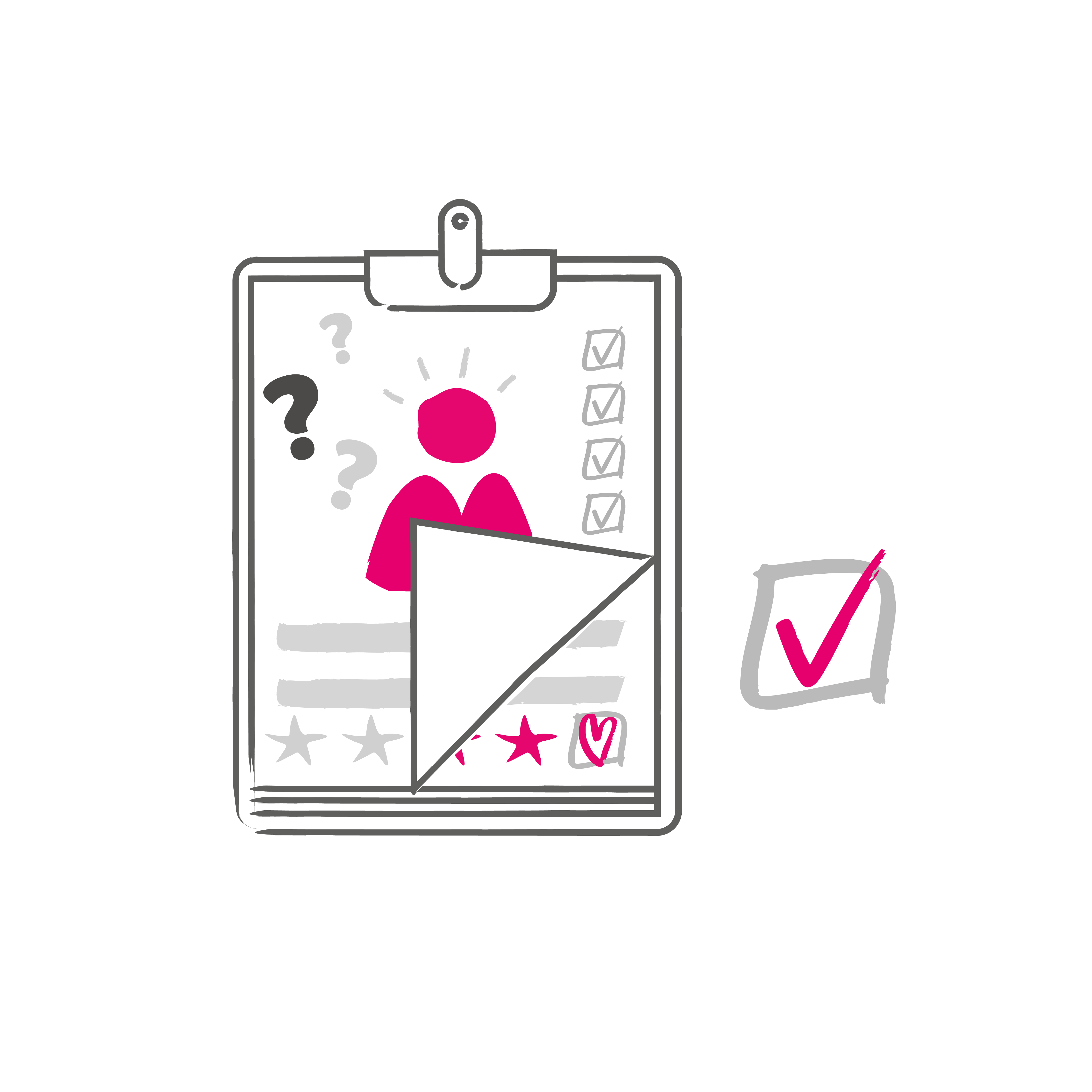 Step 4
Our offer and pre-employment screening process which will include reference and credit checks
*For management, technical or specialist roles you may be asked to prepare a task and/or complete a personality questionnaire, so that we can find out a little bit more about you
Inclusivity
We are committed to ensuring that everyone is treated fairly and without discrimination.
We are passionate about providing equality of opportunity in all our activities and believe in creating a safe and inclusive environment where everyone feels like they belong. It's an ongoing journey and we would love you to be part of it.
Our Commitment
Our commitment to being a Disability Confident employer. We guarantee to interview all disabled applicants who meet the minimum criteria for the vacancies.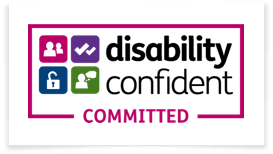 Armed Forces Covenant
We are proud to have made a pledge to the Armed Forces Covenant to employ and support staff from the armed forces community.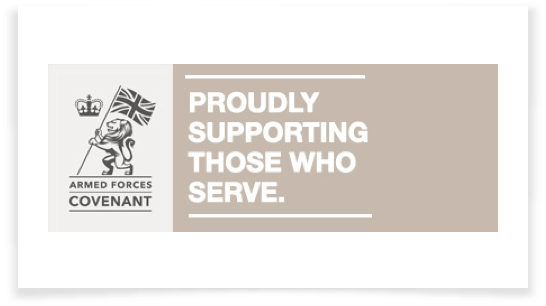 Gender pay gap report
"At Animal Friends, we are guided by three core values of being kind-hearted, passionate, and courageous. Through these principles we are building an environment that gives each colleague the opportunity to thrive, be their authentic self, and feel empowered to raise their voice and challenge the status quo.
We are not afraid to grow from our mistakes, to take each learning and use it to drive meaningful change, for our colleagues, and for our customers.
The road to equality and equity is long and not without challenge, but we have a clear and ambitious sense of direction here at Animal Friends. We believe that through our uniqueness and our individual experiences, we gain new perspective and opportunity to build stronger connections and an even more successful organisation. We trust in doing the right thing. We trust in one another. We trust that by working together, we can turn our vision into a reality."
Westley Pearson, Chief Executive Officer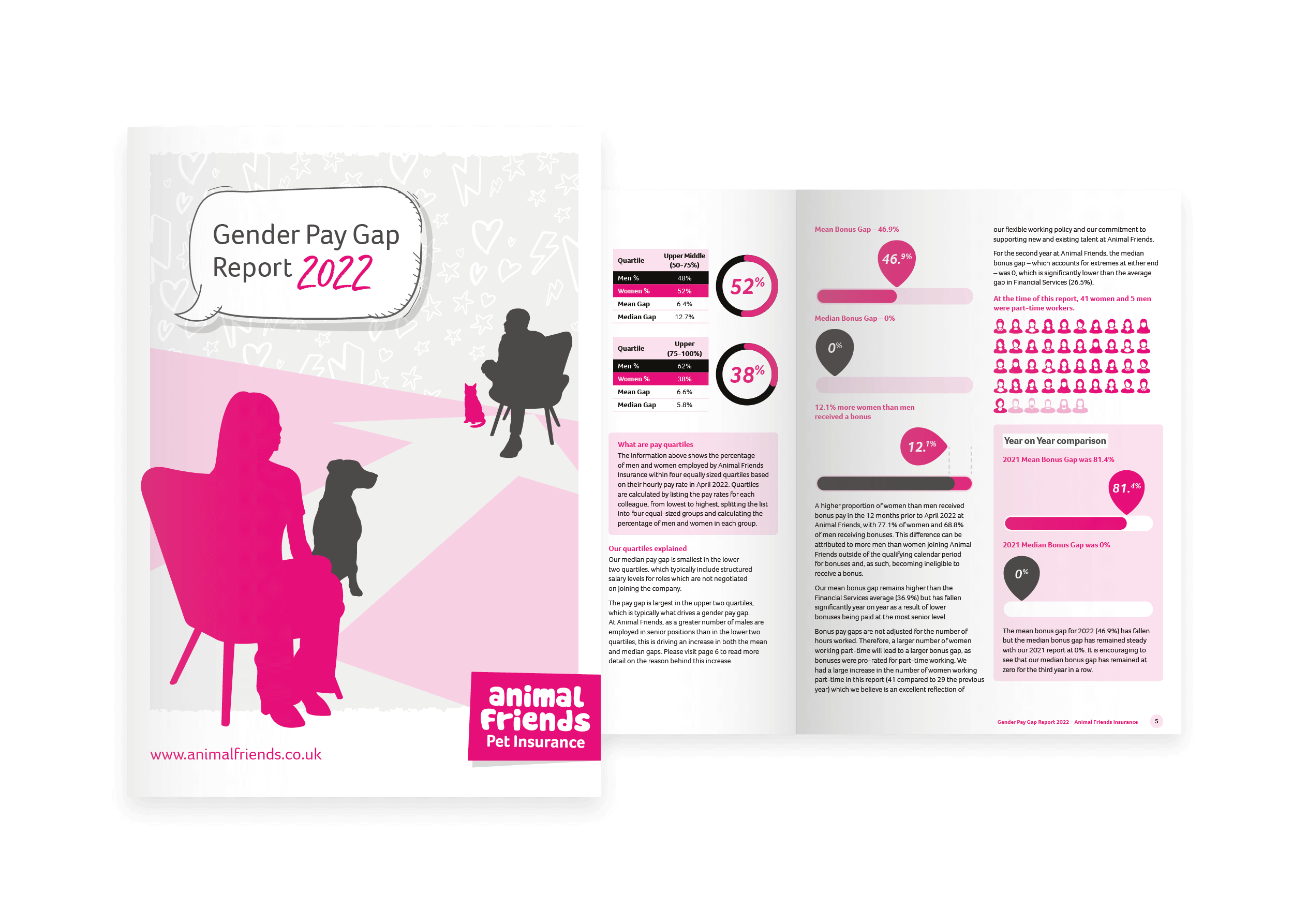 FAQs
We recognise that questions are likely to arise whether it be to help decide if you want to apply for one of our jobs or during the recruitment or offer process. We have a very friendly Recruitment team – Carrie, Hannah, Matt and Shane - who would me more than happy to answer any of your questions – please get in touch by: careers@animalfriends.co.uk (but don't forget to check out our FAQs first!), or you can head straight over to our vacancies page here.