FAQs
How can I check the status of my claim?
If you have provided us with your mobile number we'll text you to confirm we have received your claim. The claim outcome will be sent to you in an email. You will also be able to see the status of your claim by logging into your online account. If you haven't logged into your account before, you will need to register first.
Claims submitted by Pawtal, our online claims system for vets, should appear on your online account within 48 hours. If you have had to send us a paper claim form, this may take a while longer to appear.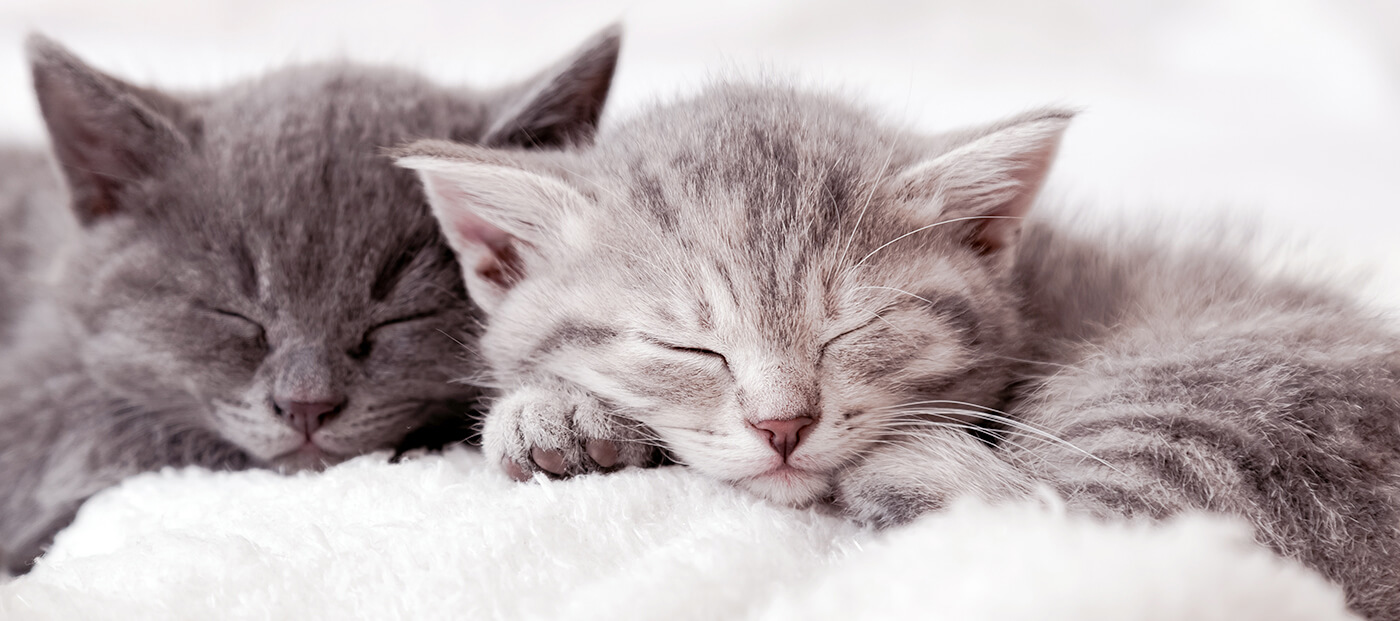 Pet insurance terms explained
Pet insurance can be confusing.
Check out our A-Z of terms to make it easier to understand.