FAQs
How long do I have to claim back my vet's fees?
To help us handle your claim as quickly as possible, we ask that you make your claim within 90 days from when your pet had the treatment or you purchased any medication.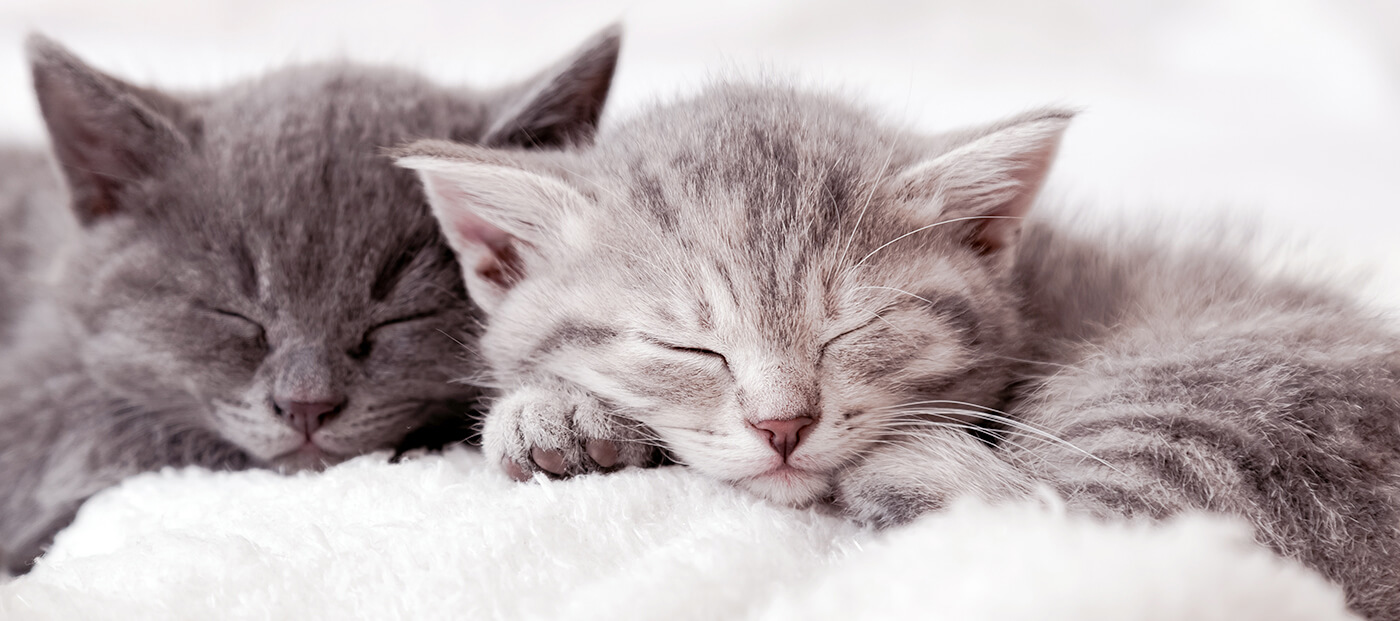 Pet insurance terms explained
Pet insurance can be confusing.
Check out our A-Z of terms to make it easier to understand.