FAQs
How long does it take to assess a claim?
If you have submitted a paper claim form, we aim to process this within 5-7 working days once we are in receipt of a fully completed claim form and all relevant information.
It is important to provide a copy of the full medical history and to ensure the claim form is signed by the policyholder to avoid any delays.
Alternatively, if your vets are registered to our Pawtal service, we assess claims within 24 hours of us receiving the information via this service.
Please note, in the event of us experiencing unusually high claim volumes, claims may take longer. If during this period you submit a claim, we will do our best to update you if there is a delay.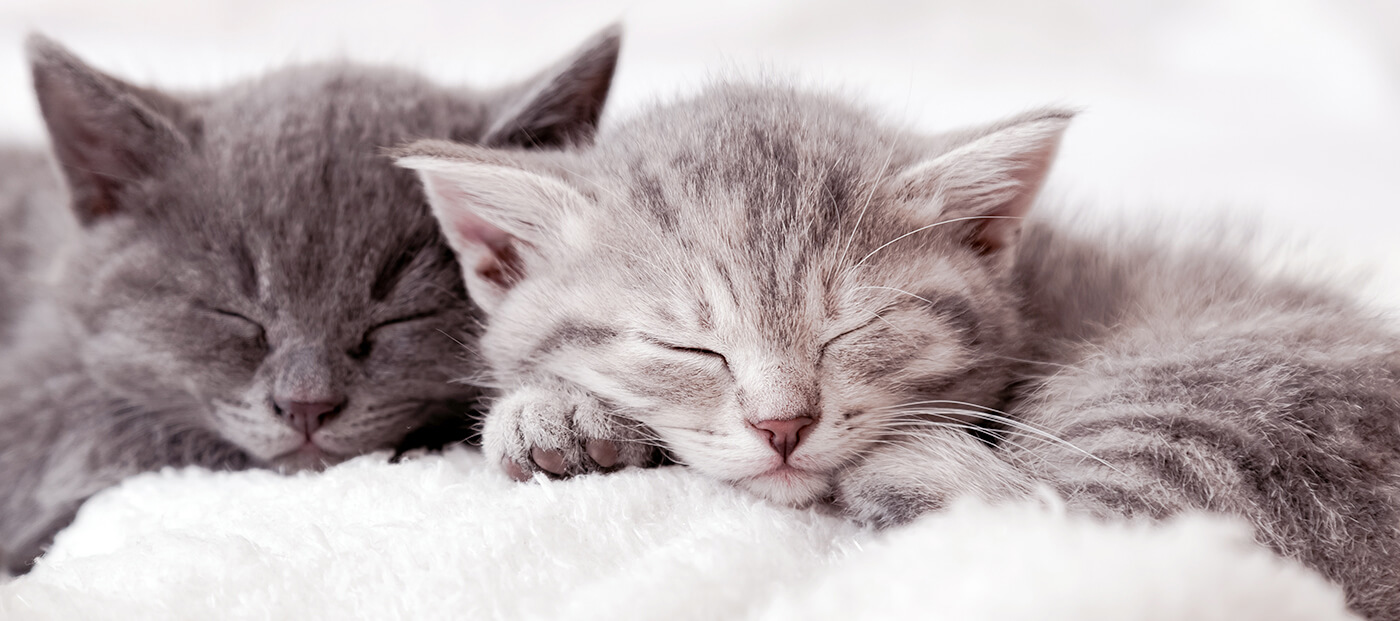 Pet insurance terms explained
Pet insurance can be confusing.
Check out our A-Z of terms to make it easier to understand.