FAQs
What is Pawtal?
Pawtal is our online claims system for vets and allows us to pay you or your vet directly. It is not designed for customers to use, only vets.
It is an online service that enables vets who have registered to submit a claim online directly to Animal Friends on your behalf, after taking a few details from you.
In many cases we're able to pay successful claims within 48 hours. This can mean a very fast response to the claim at the critical time when your pet needs immediate attention.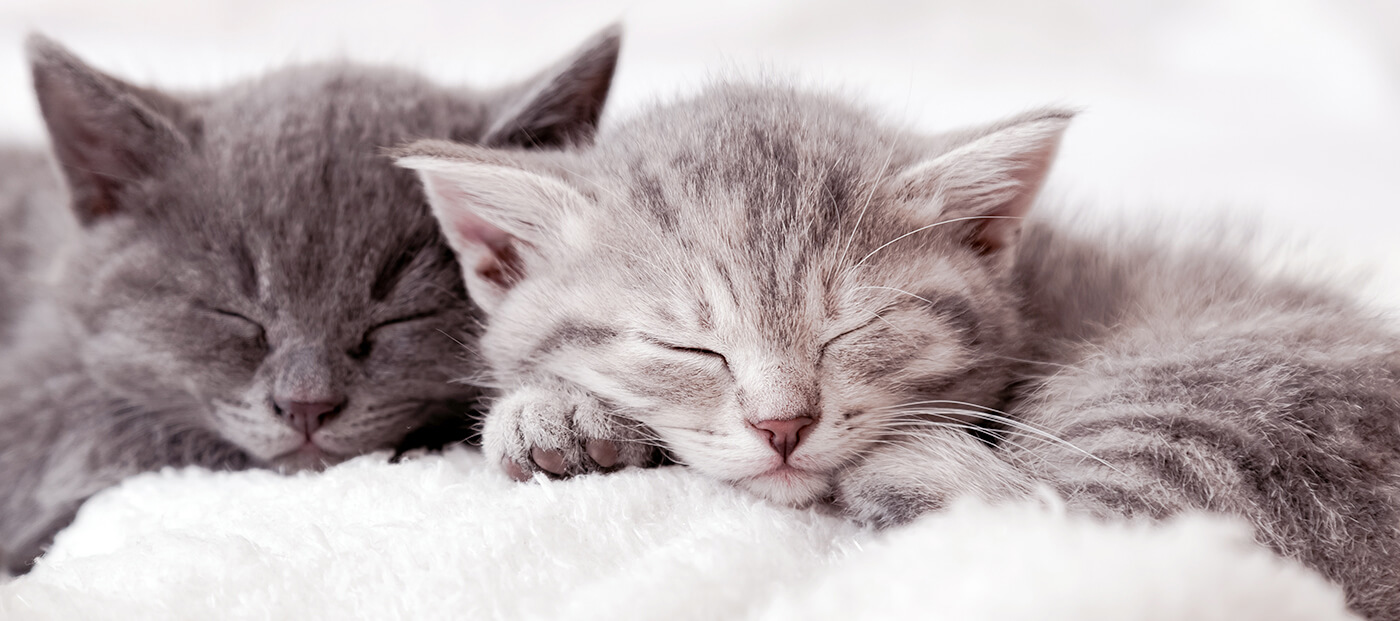 Pet insurance terms explained
Pet insurance can be confusing.
Check out our A-Z of terms to make it easier to understand.