FAQs
Can someone else talk to Animal Friends on my behalf?
Yes, you can authorise another person to talk to us about your policy on your behalf.
There are two options available depending on the amount of authority you want to give someone else. You can give someone 'Information only' access, which will allow them to discuss all aspects of your policy but not change any of your details. Or, you can give them 'Full access', which allows them to discuss all aspects of your policy and make amendments like you would as a policyholder. The only thing we are not able to do is pay any claims to them.
To authorise another person, please contact us on 0344 557 0300 or email info@animalfriends.co.uk.
Any authority you have agreed will need to be re-confirmed every two years, but you can remove or change the authority at any time.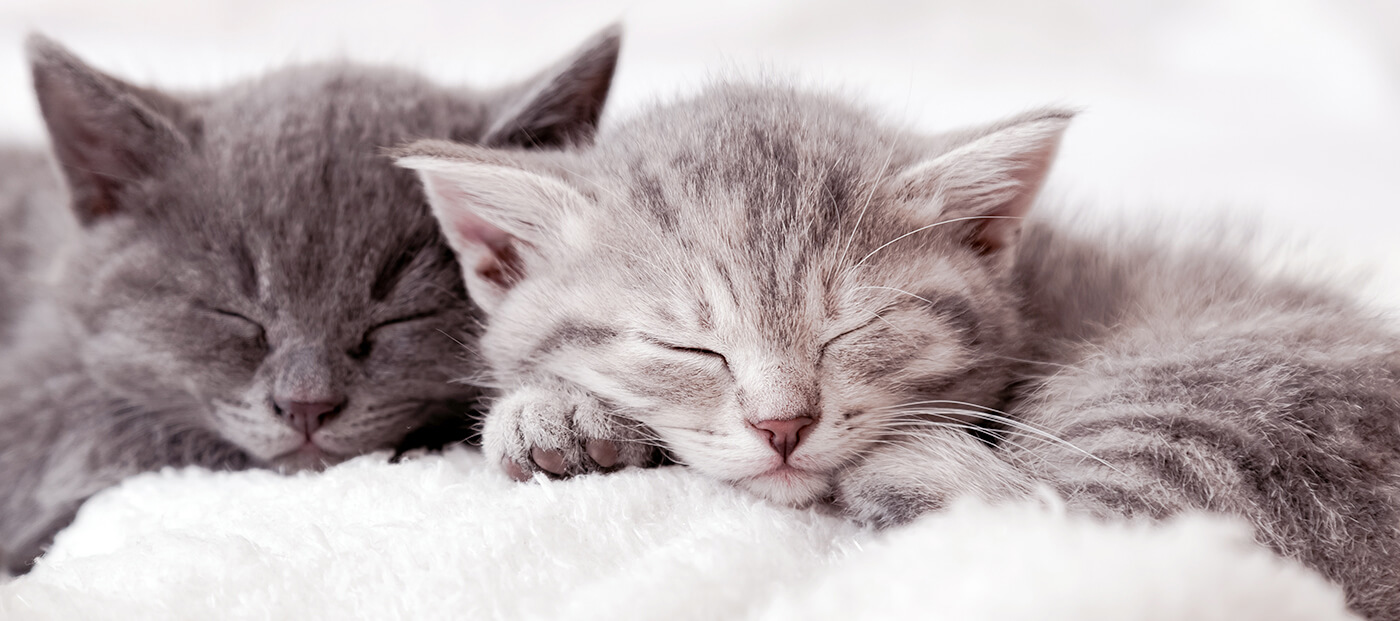 Pet insurance terms explained
Pet insurance can be confusing.
Check out our A-Z of terms to make it easier to understand.