FAQs
How can I add my pet's microchip number to my policy?
With Animal Friends, you have the ability to safeguard your pet's microchip numbers alongside your policy, meaning you can access the details quickly and easily when you need them.
If you tell us you've moved house, we'll also send you a reminder to update your microchip details helping you to keep your pet's details up-to-date and giving you more confidence that should your pet go missing or get stolen, you have the maximum chance of being reunited.
If you are an existing Animal Friends customer and would like to add your pet's microchip number to your policy, Login to your account and follow the simple steps in this short video below.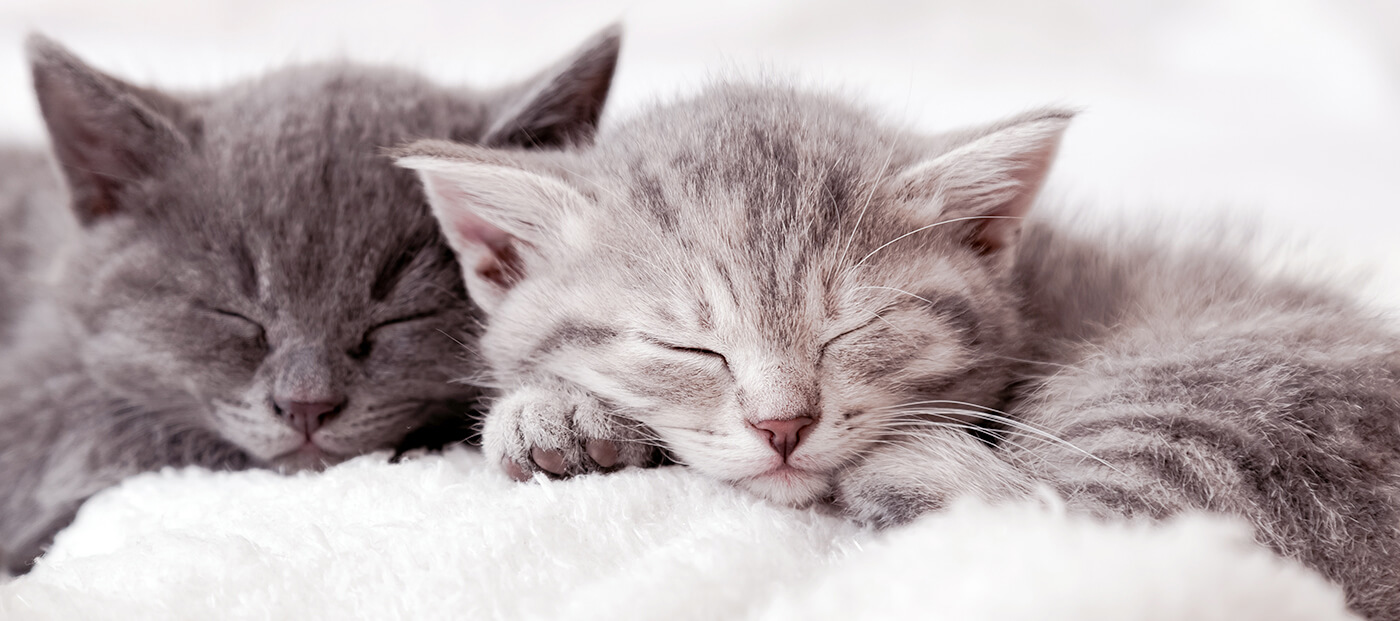 Pet insurance terms explained
Pet insurance can be confusing.
Check out our A-Z of terms to make it easier to understand.