FAQs
How do I cancel my policy?
To cancel your pet insurance policy with us you can:
It is not currently possible to cancel your policy online.
Things you should know about cancelling
If you cancel your direct debit, this does not automatically cancel your policy. You will still receive correspondence from us so please do let us know if you no longer need your insurance cover.
We cannot cancel a policy without the policyholder's permission.
Looking to cancel due to financial reasons?
We understand that some people may look to cancel due to financial reasons – if you wish to retain your cover, then we have some options that may help you keep your pet protected.
You might be able to change your cover level. You're able to decrease your cover at any point – we do not charge any fees for this. This can only be done over the phone, please call us on 0344 557 0300.
If you are struggling financially due to COVID-19, we might be able to offer decreased cover levels or a payment holiday, so please call us on 0344 557 0300.
If you normally pay for your insurance in one lump sum, you can switch to monthly payments at renewal at no extra cost.*
Looking to move insurance providers?
If you're looking to change your pet insurance provider here are some things you might want to consider:
If your pet has developed a condition, it might not be covered elsewhere as it may be deemed a 'pre-existing condition' by your new insurer.
Some insurers apply a 'waiting period' to new customer policies. This is a timeframe before new claims for illnesses or injuries can be made.
*You may be required to pay the first month's premium at the time of making this change if you call within the 14 days prior to the policy's renewal date. This is because we need 14 days to set up a direct debit with your bank. This change can only be done at renewal and if the initial direct debit payment is needed we will only be able to process this over the phone.
Find the right phone number or email address to be able to contact us about your enquiry.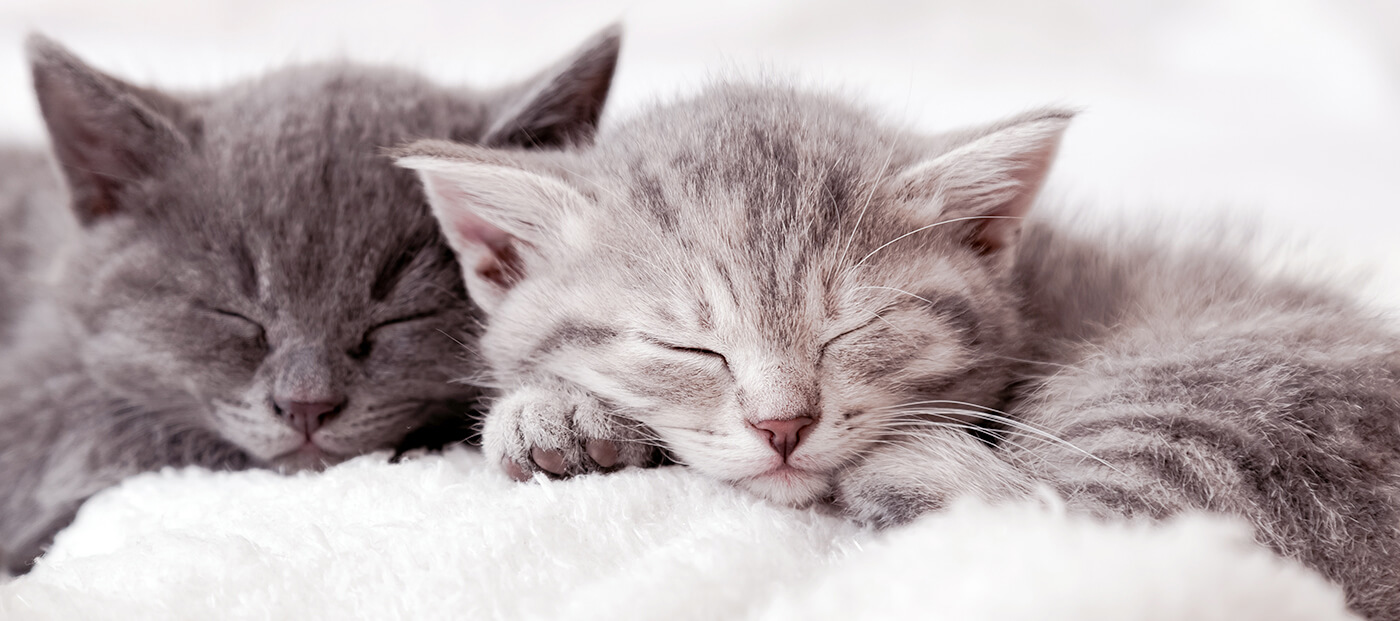 Pet insurance terms explained
Pet insurance can be confusing.
Check out our A-Z of terms to make it easier to understand.