FAQs
How do I view my policy details online?
You can view your policy details through your online account.
To view your details for the first time, you will need to register with us first. Once you have registered and logged in, you will be able to view your pet's policy details, policy documents and the account information we hold for you.
You'll also be able to claim for repeat medication online and view your claims status for any claims you make.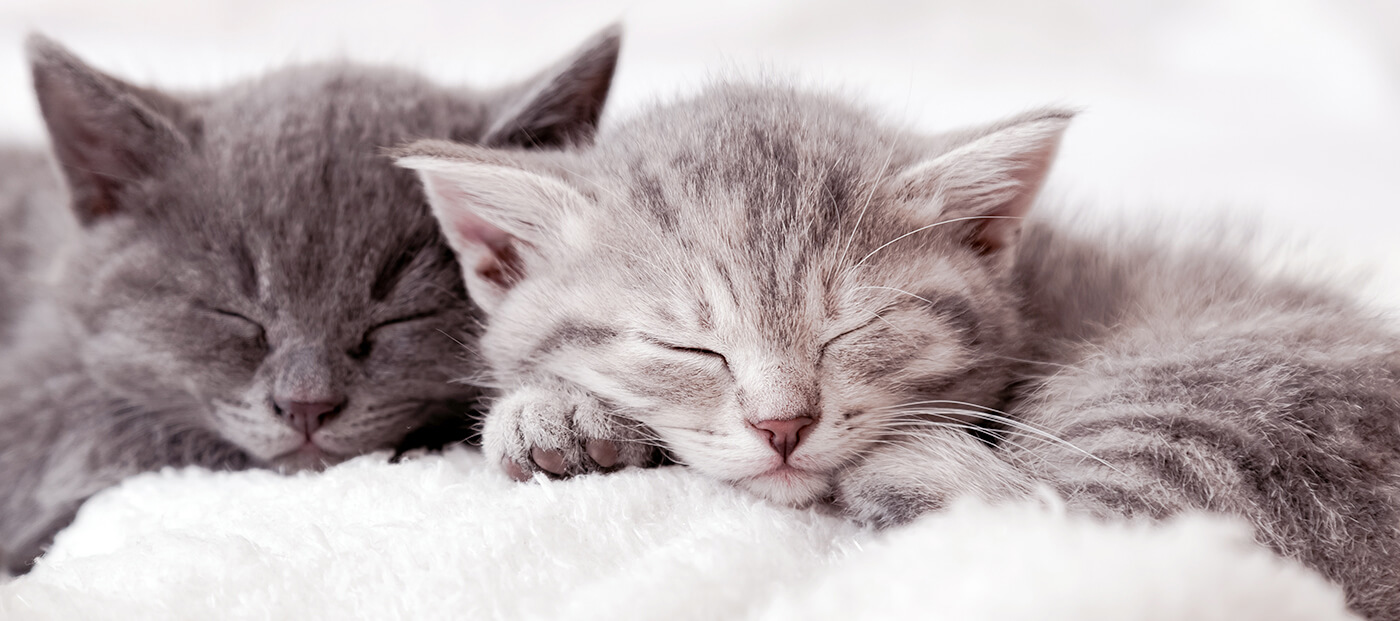 Pet insurance terms explained
Pet insurance can be confusing.
Check out our A-Z of terms to make it easier to understand.