FAQs
How does Refer a Friend work?
You can refer a friend and you both receive a voucher for £10 when your friend sets up a new policy, as a new Animal Friends customer.
To refer a friend, go to our Refer a friend page where you'll be able to register and start sharing with your friends. You don't need to be an existing Animal Friends customer to refer us and you can refer us to as many friends as you like.
Once you have registered, your friends can add your name when they get a quote. Your friends must purchase their policy through the Animal Friends website and not through any price comparison websites. You can choose where you would like your voucher for, from a wide range of retailers. T&Cs can be found on our Refer a friend page.
Please note that if you got a pet insurance quote within the last 30 days, through a price comparison website such as Go Compare or Compare the Market, this will affect your eligibility for our refer a Friend scheme.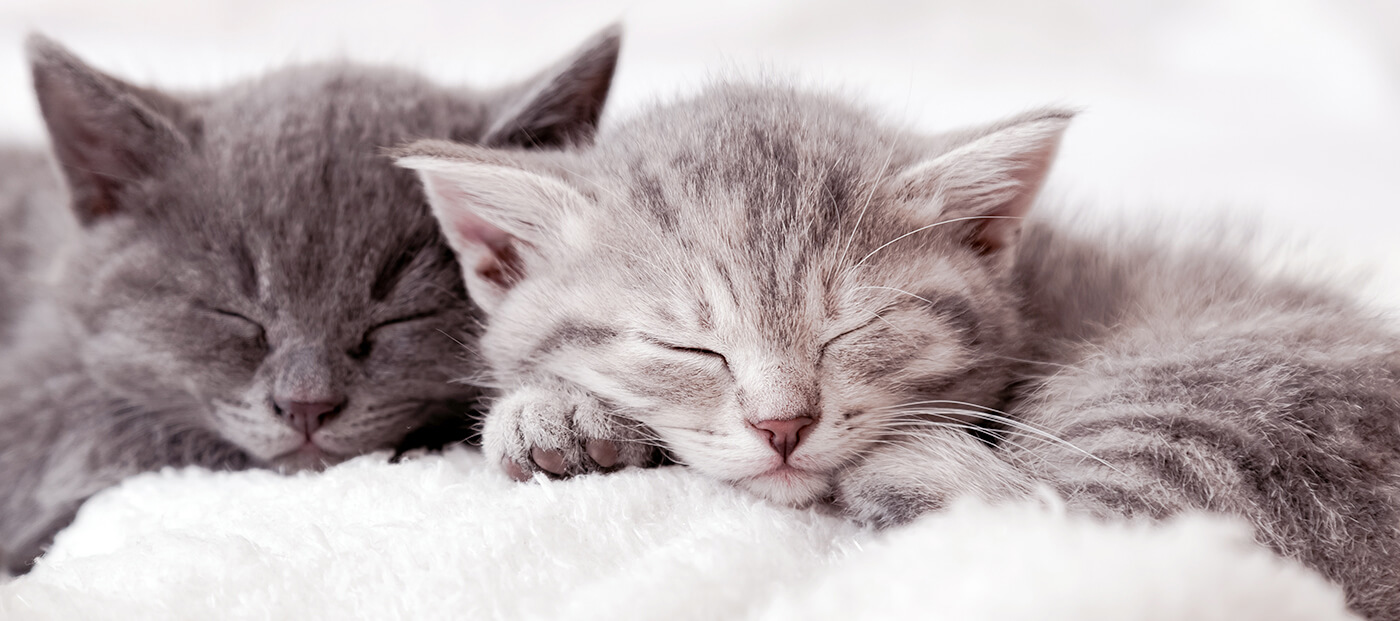 Pet insurance terms explained
Pet insurance can be confusing.
Check out our A-Z of terms to make it easier to understand.