FAQs
My pet has been missing for a long period of time – Should I cancel my policy?
We do hope that your dog or cat is returned to you safe and well, but if in the unfortunate event that they are not found, you may wish to cancel your policy. Policy cancellation is down to your discretion.
If you can't find your dog or cat within 45 days, we may be able to cover some of the cost you paid for them. The amount we'll pay depends on how much you paid for them and how old they were when they went missing.
We'll cover a percentage of the price you paid for them up to the amount shown in your schedule. We'll only pay the full amount you paid for your dog or cat if they went missing when they were less than a year old.
We would need proof of your pet's purchase for this type of claim. This can include purchase receipts, an email from the breeder or pedigree documents. Dogs must be microchipped with up to date information, as required under The Microchipping of Dogs (England) Regulations 2015.
Go to our Claims page for more information and a claims form.
If we settle a claim if your pet goes missing or is stolen, we will cancel your policy from the date we settle your claim and no refund of premium will be returnable.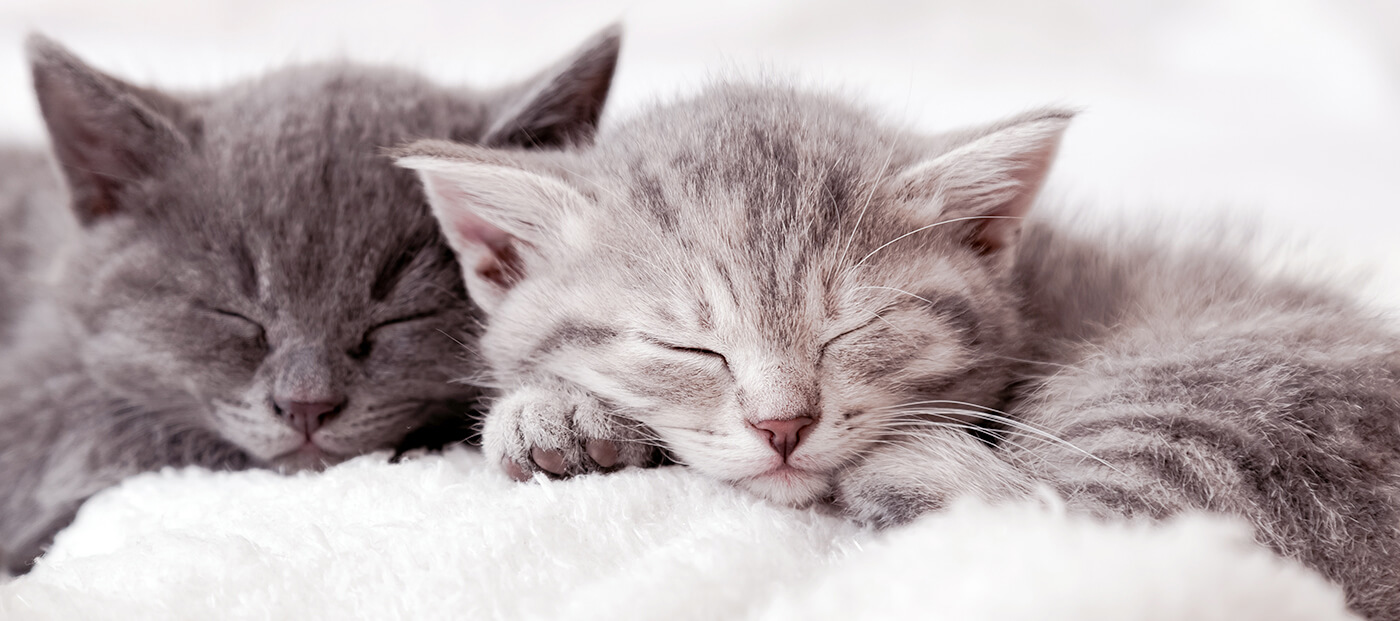 Pet insurance terms explained
Pet insurance can be confusing.
Check out our A-Z of terms to make it easier to understand.