FAQs
My pet has passed away, how do I cancel my policy?
If your pet has sadly passed away, there are some resources you may find useful to help you and your family deal with your grief under our Pet bereavement and pet loss page.
If you wish to contact us to cancel your policy, you can do this via Live chat, email info@animalfriends.co.uk or by calling our friendly UK team on 0344 557 0300. The cancellation will not affect any claim you may be intending to submit, providing that the premium for the treatment period has been paid. All this will do is stop any future payments from being debited.
If you are thinking of claiming for our Death of pet benefit, please visit our Pet bereavement and pet loss page for more information.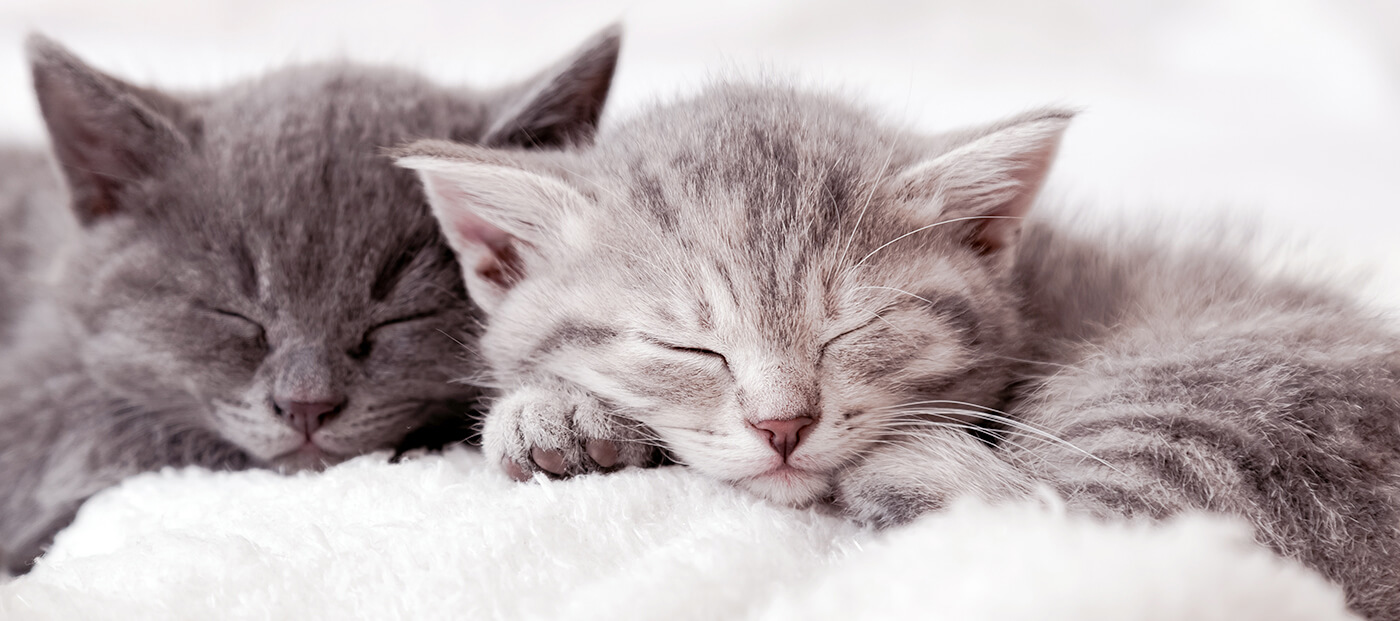 Pet insurance terms explained
Pet insurance can be confusing.
Check out our A-Z of terms to make it easier to understand.