FAQs
Where can I find my policy number?
Your policy number can be found on any documentation received from us. It can also be found on your policy schedule. This document would have been emailed or posted to you at the start, or when you renewed your policy.
Alternatively, all your policy details can be found online, when you log into your account with us. To be able to login you will need to register first. We'll need some personal details and your email address to be able to identify you and make sure your account is secure.
You can also find your policy number as the reference for Animal Friends Insurance payments, on your bank statements.
If you are unable to find your policy schedule, you can request this by calling us on 0344 557 0300 Monday – Friday: 09:00 – 17:00
Alternatively, you can use our Live Chat facility which appears in the bottom right of your browser window when viewing our website.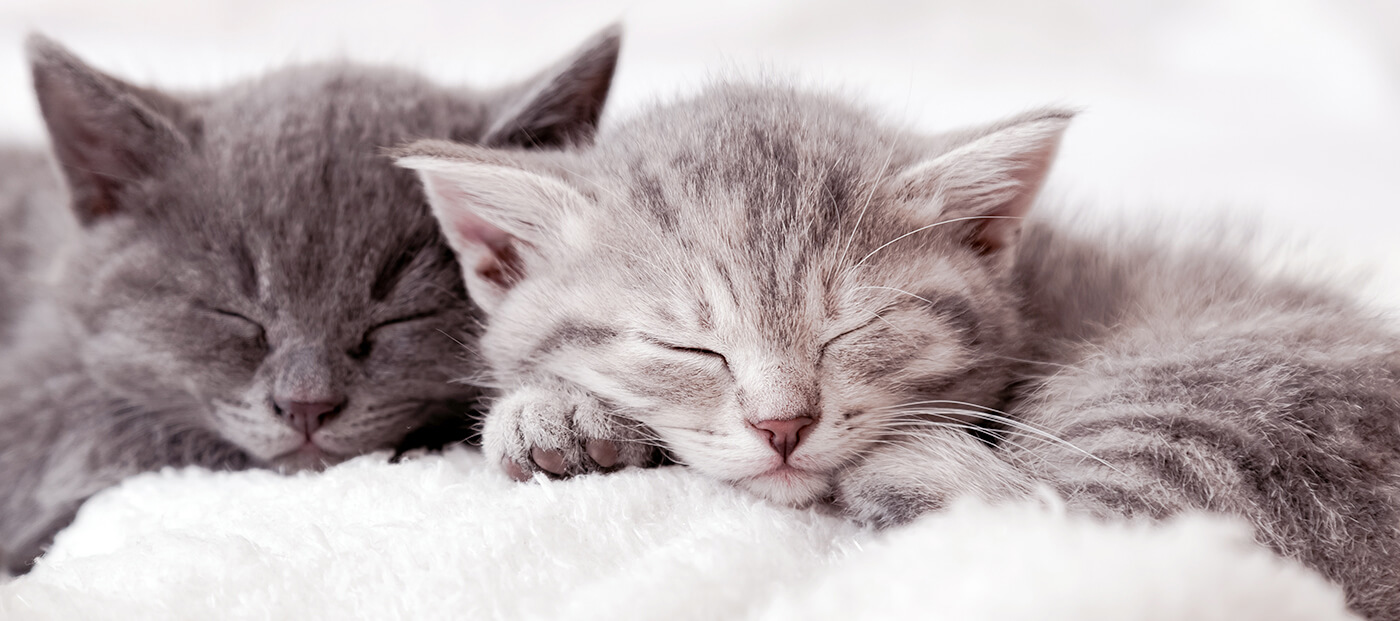 Pet insurance terms explained
Pet insurance can be confusing.
Check out our A-Z of terms to make it easier to understand.