FAQs
Why can I only see some policies when I login?
If you have logged into your account and are unable to see a policy you may want to double check that it has not become an inactive policy, by selecting 'Inactive' at the top of the 'My policies' list.
If it it still not appearing it may be because it holds some old personal information about you, which means it is currently sat under another separate customer record.
To amend this you will need to call us on 0344 557 0300 or email info@animalfriends.co.uk.
Find the right phone number or email address to be able to contact us about your enquiry.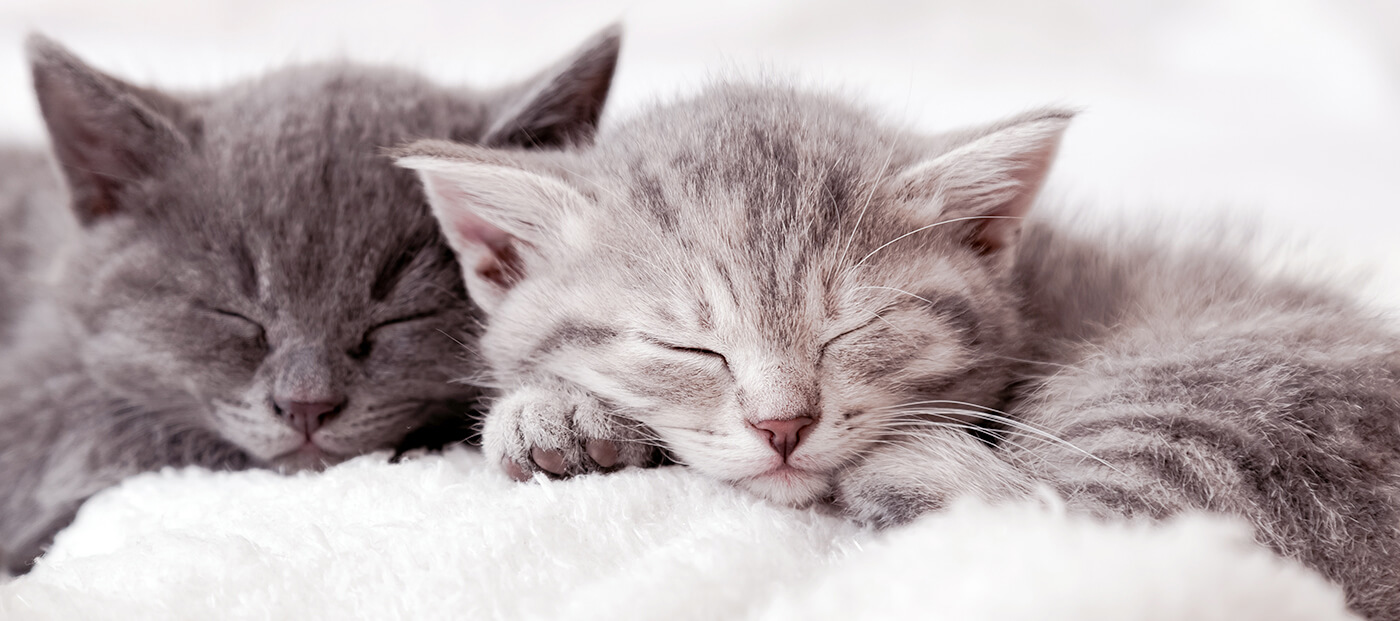 Pet insurance terms explained
Pet insurance can be confusing.
Check out our A-Z of terms to make it easier to understand.