FAQs
Why can't I sign up to see my account details?
To be able to register to view your policy details online you'll need to complete your first name, surname, email address and post code.
If your details do not match the information we hold for you, you will be unable to complete the registration process.
If you continue to have problems registering, please email us at info@animalfriends.co.uk or call us on 0344 557 0300.
Find the right phone number or email address to be able to contact us about your enquiry.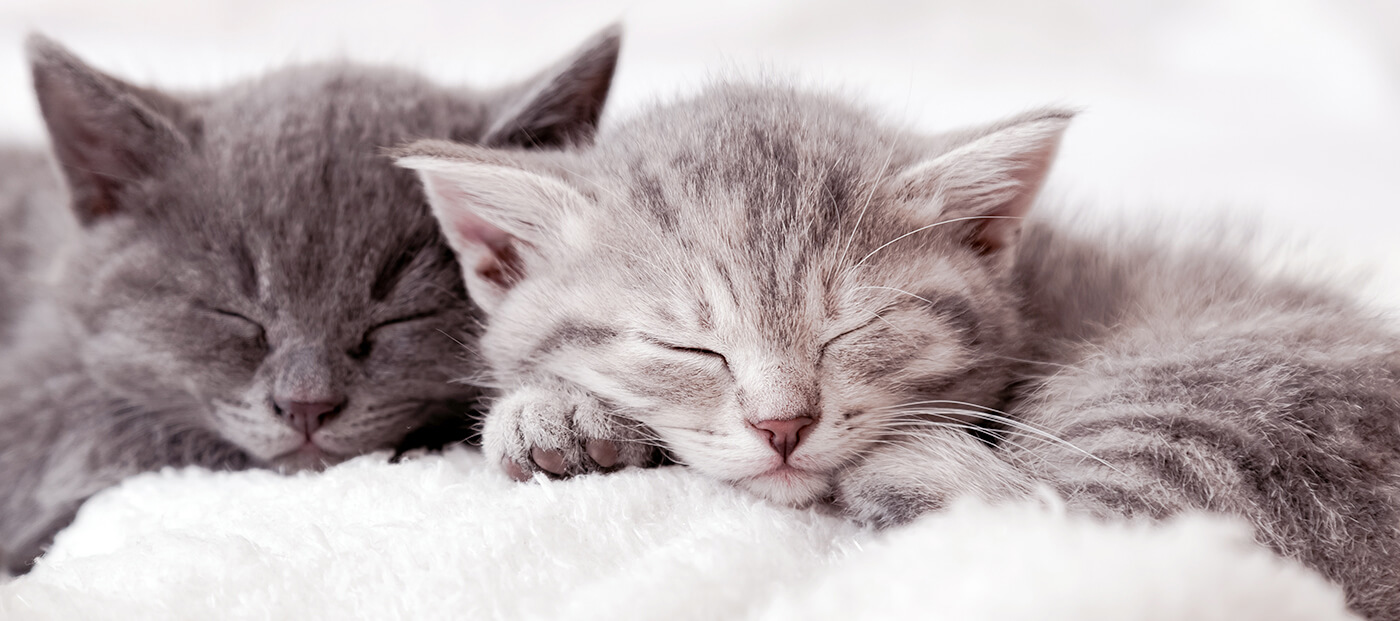 Pet insurance terms explained
Pet insurance can be confusing.
Check out our A-Z of terms to make it easier to understand.