FAQs
Do I need an Authorisation book to obtain my clients consent?
You will no longer need an Authorisation book. We will contact your client via text and email to let them know you have submitted a claim on their behalf.
Pawtal is our online claims system for vets.
Sign up and start making claims straight away.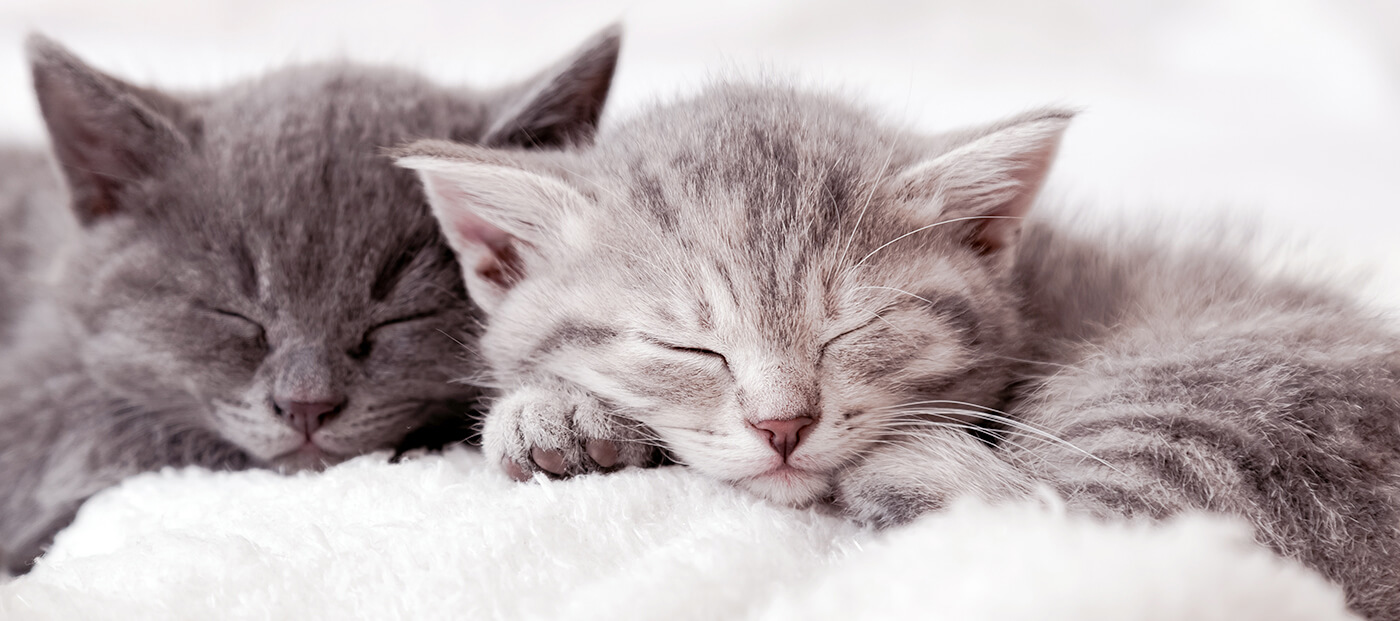 Pet insurance terms explained
Pet insurance can be confusing.
Check out our A-Z of terms to make it easier to understand.