FAQs
Do I need any additional software to start using Pawtal?
No, Pawtal is web based and no additional software is required. Just go to pawtal.animalfriends.co.uk to make a claim.
Please note that Pawtal does not work on web browsers that are no longer supported by your browser provider, such as Internet Explorer 9.
Pawtal is our online claims system for vets.
Sign up and start making claims straight away.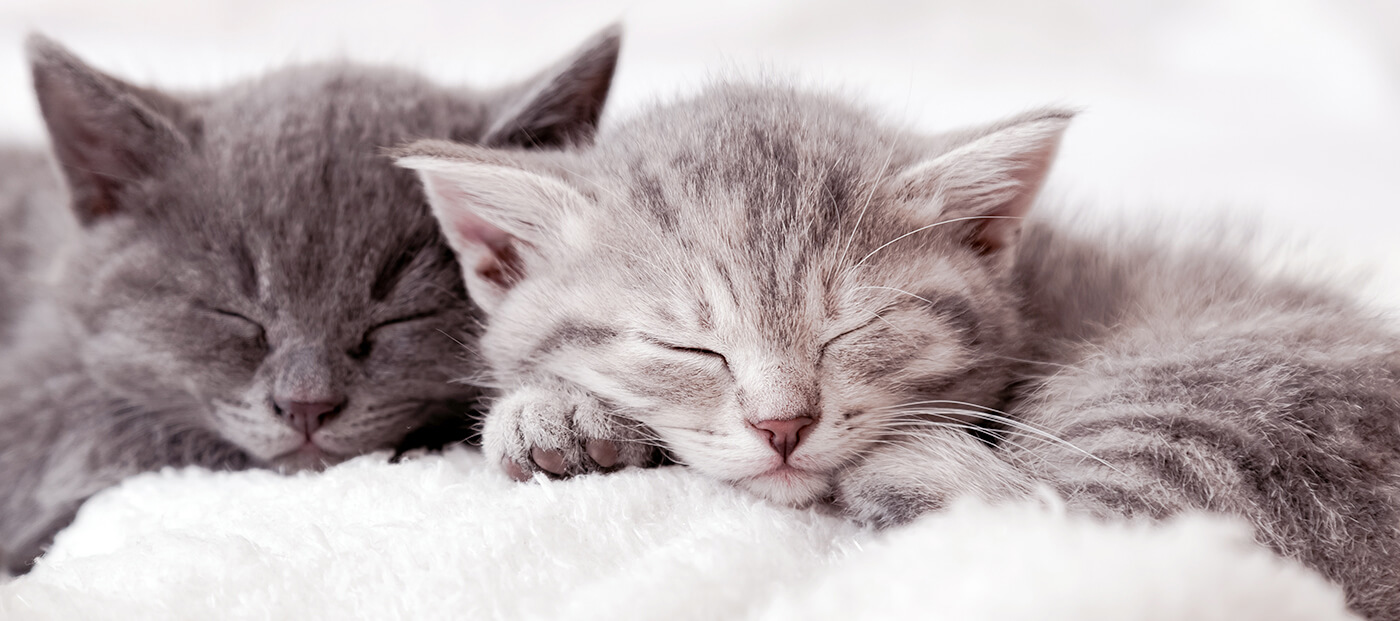 Pet insurance terms explained
Pet insurance can be confusing.
Check out our A-Z of terms to make it easier to understand.