FAQs
How do I start using Pawtal?
You will need to go to Pawtal and register your details. You will need to provide the following information:
Your name and email address
Practice name and address
Practice telephone number
Pawtal is our online claims system for vets.
Sign up and start making claims straight away.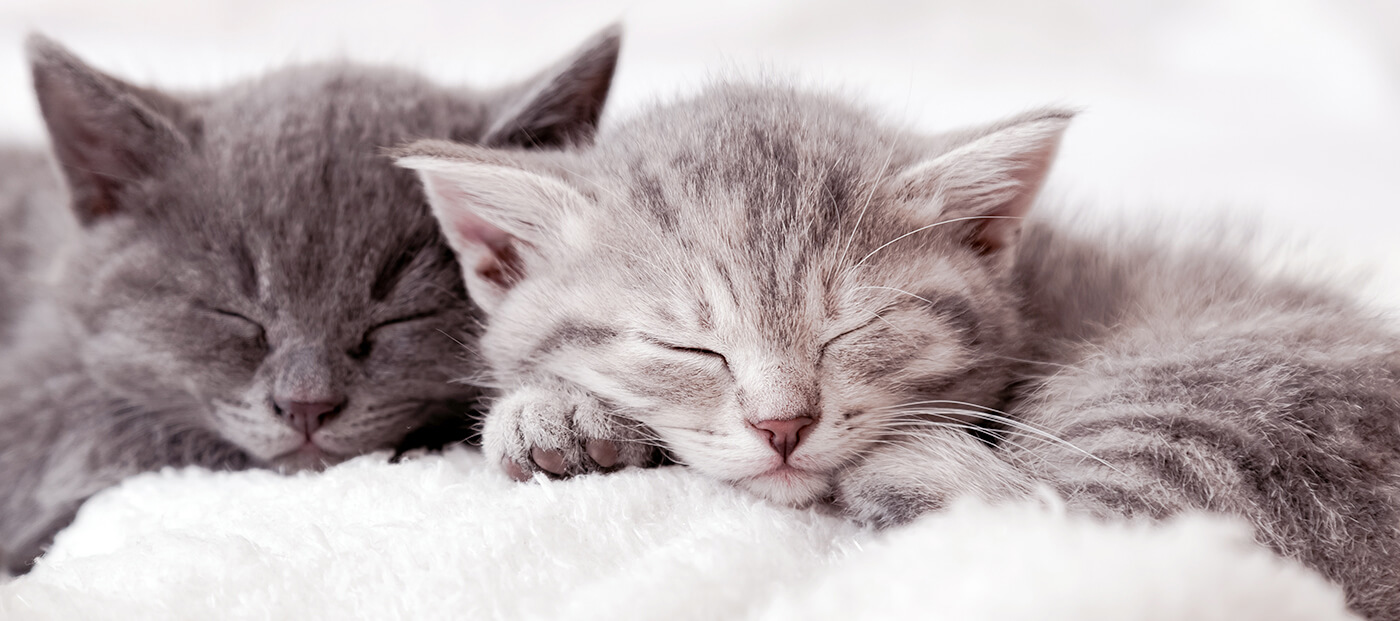 Pet insurance terms explained
Pet insurance can be confusing.
Check out our A-Z of terms to make it easier to understand.