FAQs
How do you keep my customers informed?
When you submit a claim for your customer, we will text and email them to let them know a claim has been made. If they do not want the claim to proceed, they can easily let us know and we'll investigate the reasons why. Otherwise we will review the claim the following day.
Pawtal is our online claims system for vets.
Sign up and start making claims straight away.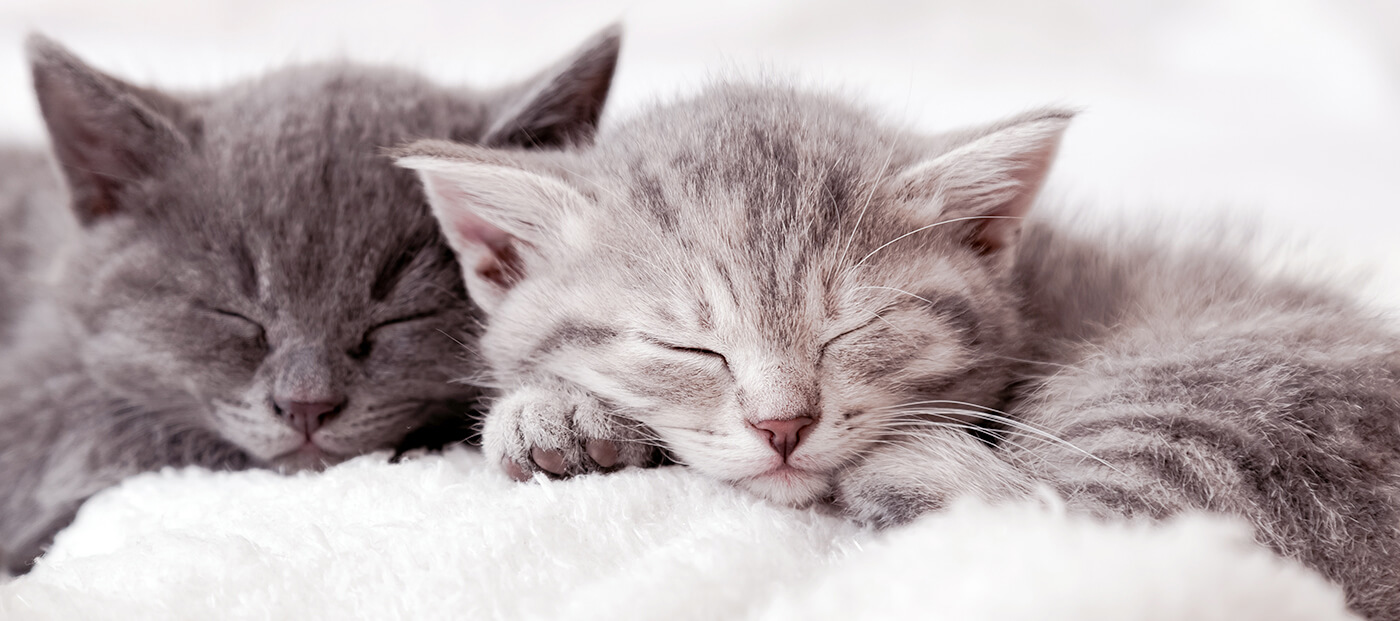 Pet insurance terms explained
Pet insurance can be confusing.
Check out our A-Z of terms to make it easier to understand.