FAQs
How quickly do you deal with pre-authorisations on Pawtal?
Submit through Pawtal before 5pm and we'll aim to confirm within the hour if we are able to cover the claim. This allows you to check what cover is in force, the excess applicable and to what extent we will cover the treatment required.
These timeframes are subject to us having all the required information including full vet history and invoices. The claim is subject to the exclusions and limitations of your customer's policy.
Pawtal is our online claims system for vets.
Sign up and start making claims straight away.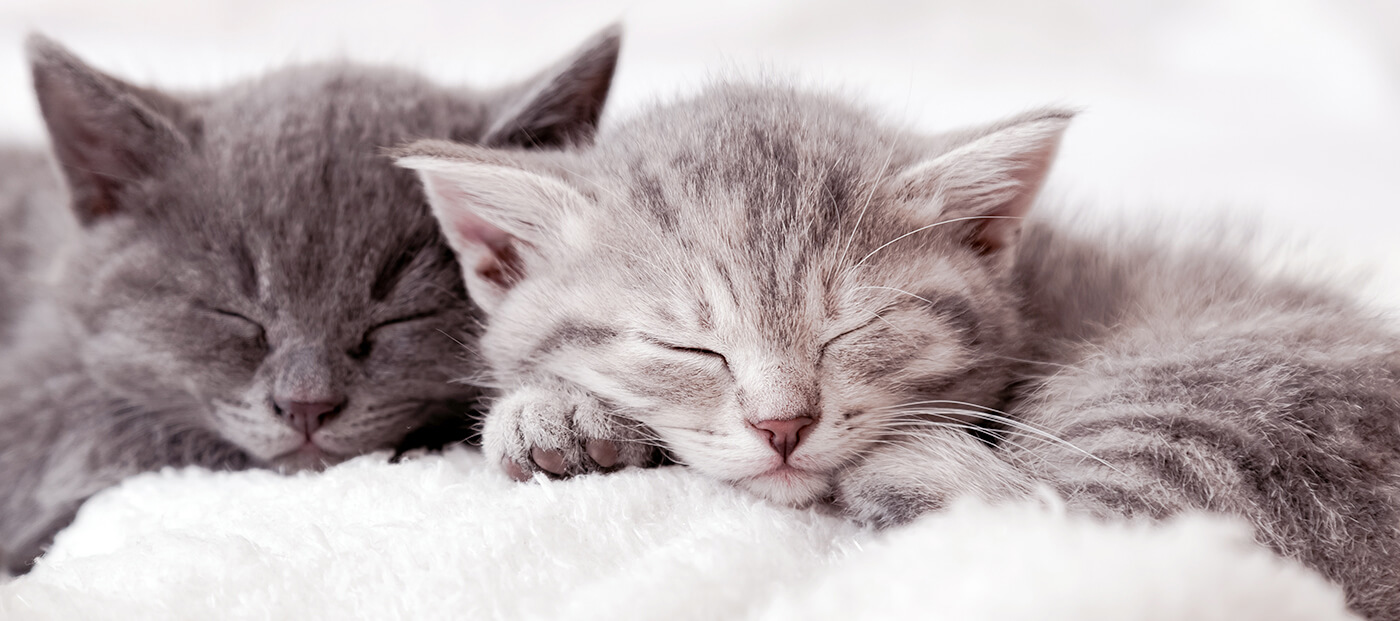 Pet insurance terms explained
Pet insurance can be confusing.
Check out our A-Z of terms to make it easier to understand.