FAQs
How will my practice benefit from using Pawtal?
Not only is the claims process quicker and easier, you can get a pre-authorisation within an hour, keep track of claims and payments and message our claims assessors directly (during office hours).
We also aim to review claims submitted through Pawtal within 24 hours. These time frames are subject to us having all the required information including full vet history and invoices. The claim is subject to the exclusions and limitations of your customer's policy.
Pawtal is our online claims system for vets.
Sign up and start making claims straight away.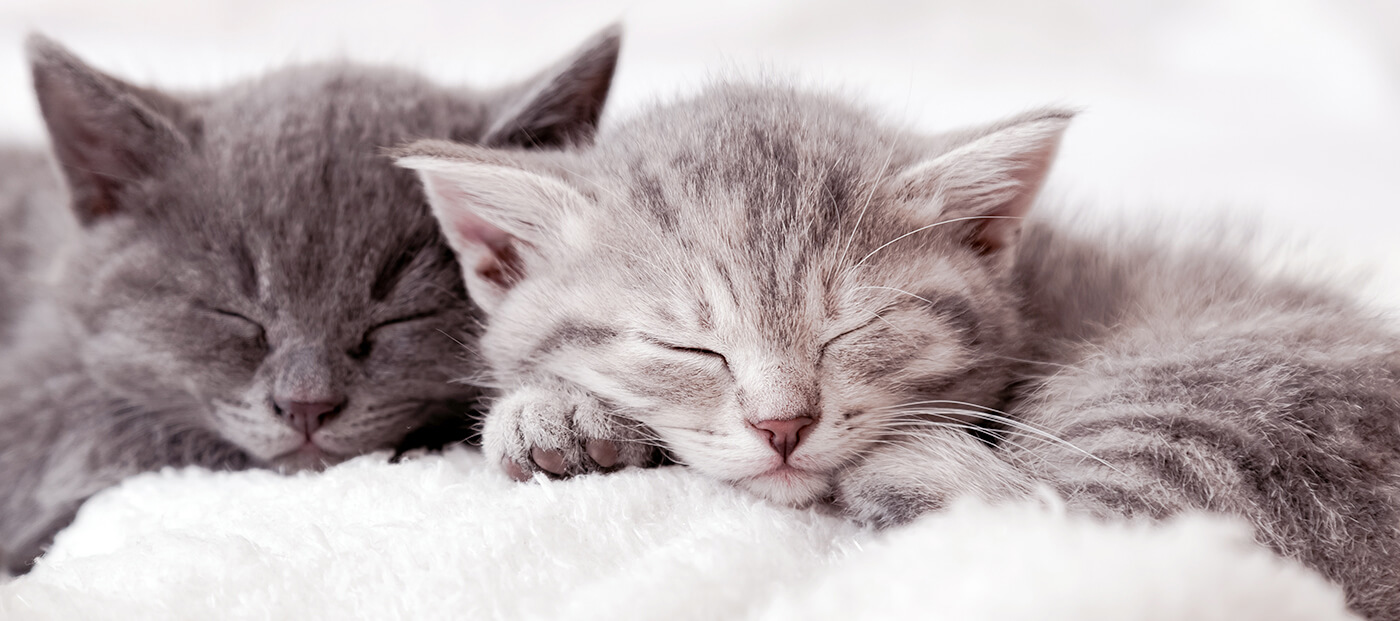 Pet insurance terms explained
Pet insurance can be confusing.
Check out our A-Z of terms to make it easier to understand.