FAQs
What do I do with my Authorisation book?
For auditing purposes please send your current Authorisation book back to us at Animal Friends Insurance, Number 1 The Crescent, Sunrise Way, Amesbury, SP4 7QA.
Pawtal is our online claims system for vets.
Sign up and start making claims straight away.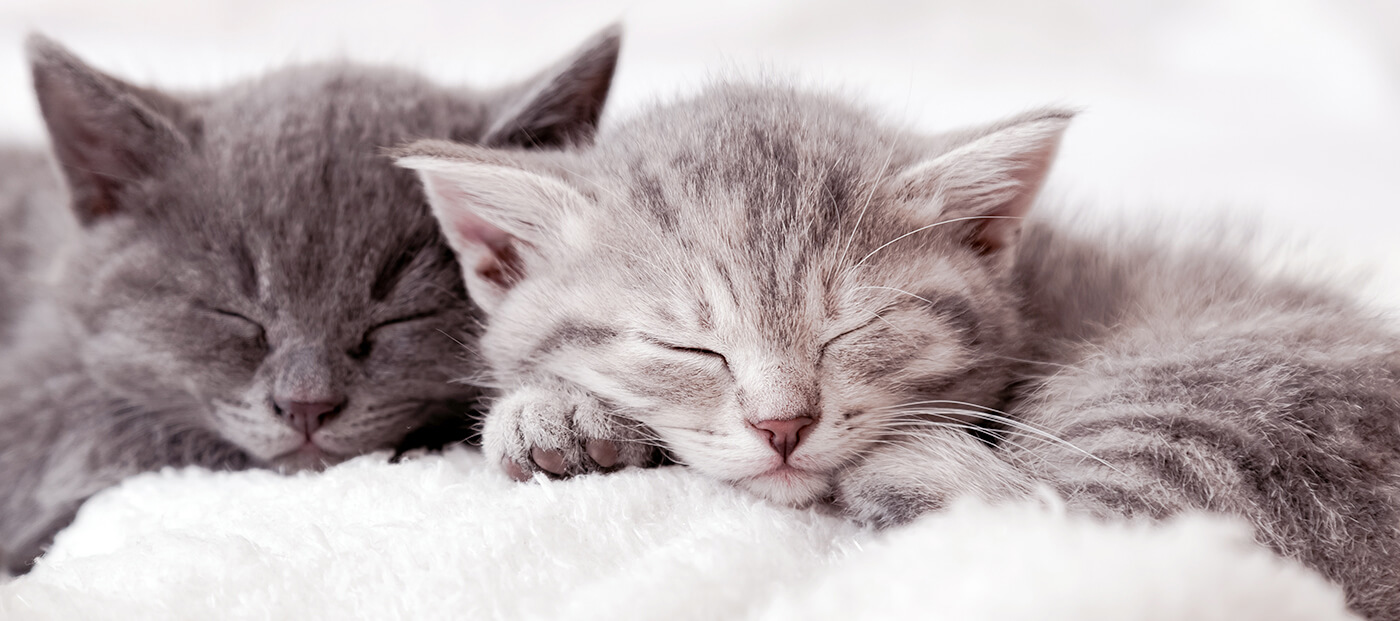 Pet insurance terms explained
Pet insurance can be confusing.
Check out our A-Z of terms to make it easier to understand.