FAQs
What should I do if I have problems logging into or registering for Pawtal?
If you have problems logging into Pawtal, you can reset your password or, if you have forgotten your email address, please call us on 01980 666 044.
Pawtal is our online claims system for vets.
Sign up and start making claims straight away.
Find the right phone number or email address to be able to contact us about your enquiry.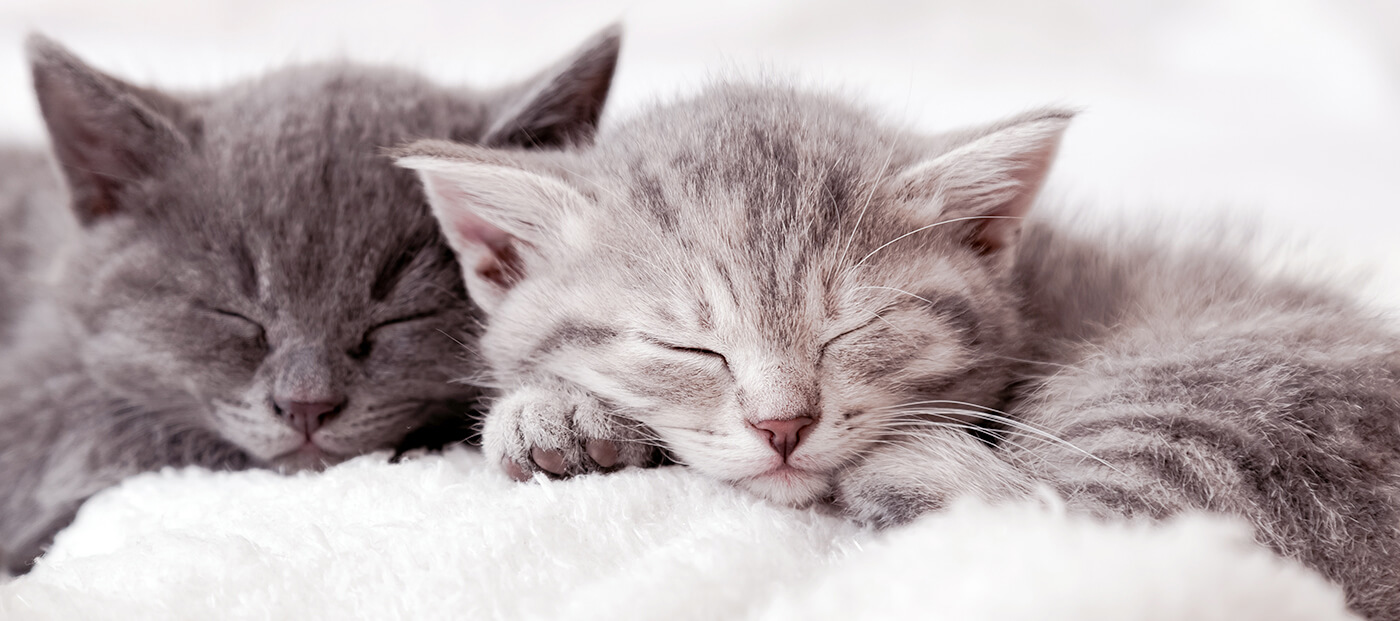 Pet insurance terms explained
Pet insurance can be confusing.
Check out our A-Z of terms to make it easier to understand.