FAQs
How can I pay my premiums?
We offer annual and monthly payment plans, and do not charge extra if you want to pay monthly.
We accept payment from all major credit and debit cards, and can also accept annual payments via cheque.
Monthly payments will need to be paid via direct debit, which we can set up for you online or over the phone on 0344 557 0300.
Find the right phone number or email address to be able to contact us about your enquiry.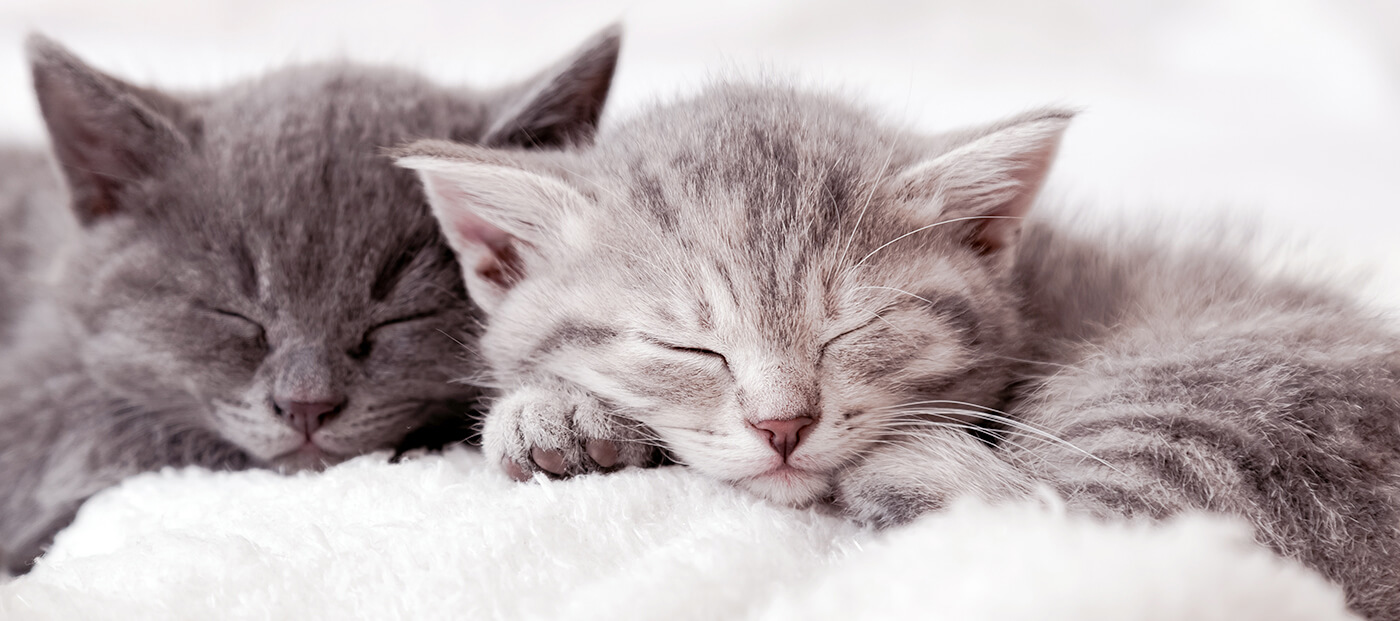 Pet insurance terms explained
Pet insurance can be confusing.
Check out our A-Z of terms to make it easier to understand.