28th January 2020
There are a few things to expect when welcoming a new pet into your family. Even before you bring them home, they are still reaching milestones as they grow.
Here's what your dog will be getting up to before and after they come and live with you.
Newborn
Puppies are born blind, deaf and unable to walk. They don't have any teeth and they are heavily reliant on their mum for warmth, food, and pretty much everything. This neonatal period lasts around 2 weeks and their weight usually doubles in the first week.
2-4 weeks
A puppy's eyes will open, and they can start hearing the world around them. It's a busy period for these pups as they start walking (or stumbling), barking and their milk teeth will start causing havoc as they start to appear. They can even be introduced to some basic potty training!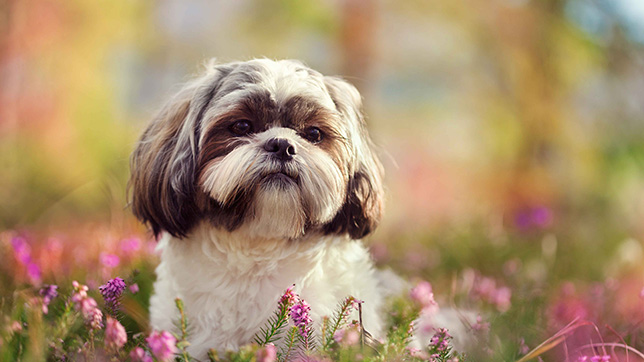 4-8 weeks
This is an important socialisation period as they learn to play with their siblings and any humans they might meet. They are nearing the age where they're ready to leave the nest and find a new family and will be weaned off their mother's milk and be introduced to solid food.
8-12 weeks
Training can begin as soon as you bring your new puppy home, and if they haven't received their first round of vaccinations make sure to book their jabs as soon as possible. Don't forget about their flea and worming treatments, either. Once they've received their vaccinations, you can head out on some short walks and meet other dogs when it's safe to do so.
Socialisation and training are still important, so keep at it.
Then, the real fun begins. You'll have to train your puppy so that they can learn how to behave, do tricks, and go to the toilet in the right places. Watching your new dog grow is such a wondrous adventure, and it will have its ups and downs but persevere as the journey is truly magical and you'll have a best friend for life in your new pet.
If you found this article useful, why not visit our dog blog for more news, insight and opinion pieces?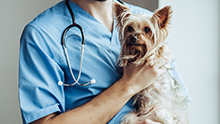 Dog insurance can help cover the cost of veterinary treatment if your dog gets injured or falls ill.