27th July 2022
Voting in the Animal Friends People's Choice Award is now closed.
What would we ever do without our kooky pets? Anyone who has ever owned or shared a home with a pet knows how remarkably lucky we are to have these incredible, quirky, crazy and loving animals in our lives.
The finalists of the 2022 Animal Friends Comedy Pet Photo Awards have now been officially revealed and there are some absolute corkers that will have you chuckling like chihuahuas! This competition brings so much joy to so many animal lovers around the world and shows just how deeply they can touch our hearts - and this year's finalists have not disappointed.
And now, for the first time ever, YOU get to be a judge too and vote for your favourite finalist image in the Animal Friends People's Choice Award.
Voting is now open to everyone via https://www.comedypetphoto.com/animal-friends-peoples-choice-award/vote-animal-friends-peoples-choice-award.php.
There is also a chance to enter a free prize draw with a whopping £250 up for grabs! Voting closes on 22nd August 2022, voting and prize draw T&Cs apply. All personal details will be managed in accordance with the Comedy Pets Privacy Policy.
The esteemed judges of the 2022 Animal Friends Comedy Pet Photography Awards have worked their socks off shortlisting 30 brilliant images and videos from hundreds of entries submitted all over the world.
Among the top finalists there is a very distinguished looking llama, a dog looking like he's about to hit the DriveThru, and a couple of headless cats… without context, we know this sounds utterly absurd… so we encourage you to go check out the full gallery here!
Here's a sneaky peek at some of the finalists: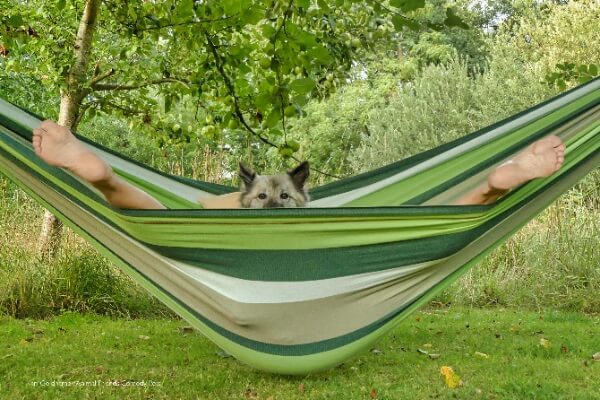 ©Karl Goldhamer "Werewolf 2.0"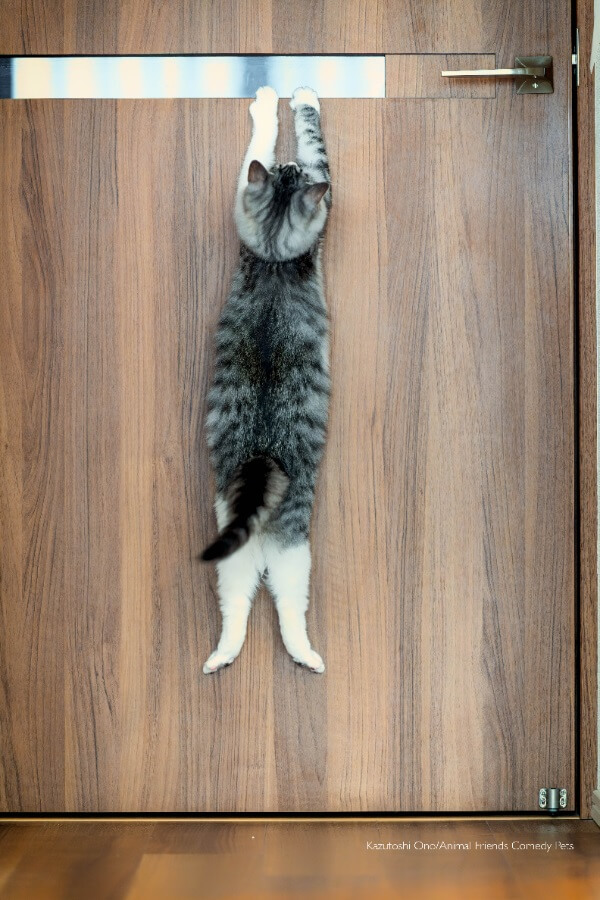 ©Kazutoshi Ono "Too Desperate"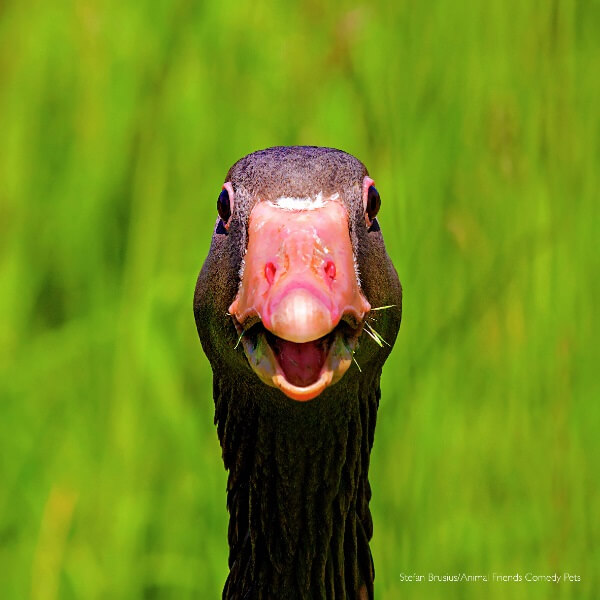 ©Stefan Brusius "I'm talking to you"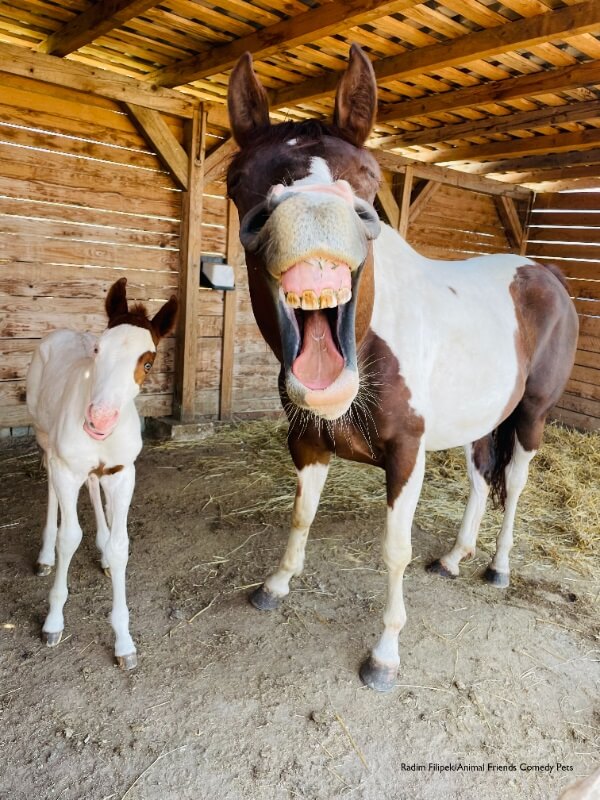 ©Radim Filipek "Happy, Happy Horses!"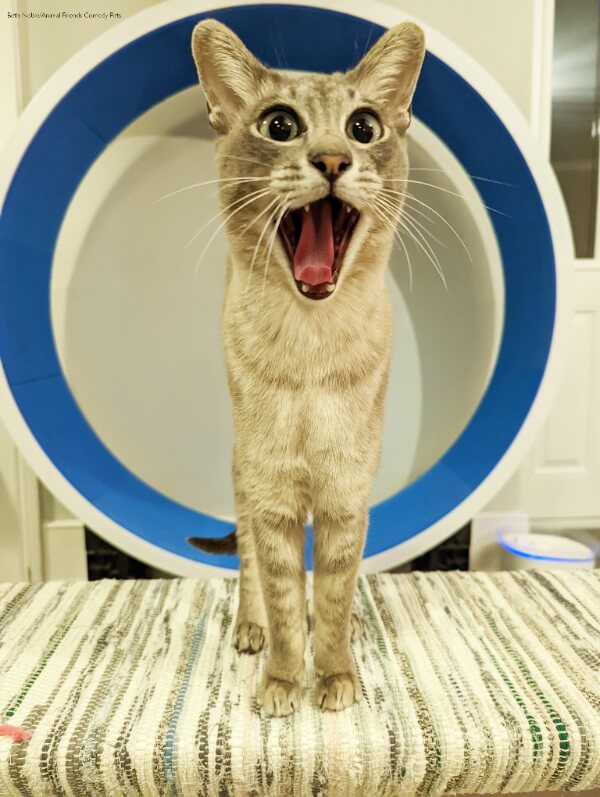 ©Beth Noble "OMG What is that"
As well as providing endless smiles and laughs, the Awards are committed to helping animal charities who work tirelessly to help animals in need, which is why, as sponsor of the Awards, Animal Friends has donated £10,000 each to three incredible charities: Dean Farm Trust, London Inner City Kitties and Wild at Heart Foundation, plus an extra £5,000 for the overall winner to donate to a UK charity of their choice.
Cast your vote now. Good luck to all the finalists – you've given the judges a very hard task!
Protecting your pet is our purpose, animal welfare is our passion.
Every year we donate hundreds of thousands of pounds to charities - find out more about the charities we support.
We know pets
Animal Friends Insurance is a multi-award winning FCA-regulated pet insurer, founded in 1998 to provide industry-leading pet insurance and first-class animal care to create a better life for every animal.
As one of the UK's largest pet insurance providers, Animal Friends works with vets, veterinary professionals, and partners pioneering the latest veterinary technology & healthcare advancements to achieve our vision.
Our policyholders have helped donate over £7.8 million to more than 700 animal charities worldwide and by educating and inspiring others to act on current events and responsible pet ownership, Animal Friends is driving positive change for animal welfare and conservation.