Animal SOS Sri Lanka provides lifesaving veterinary care to sick and injured stray animals, neutering/post operative care, rehabilitation, outreach work in local villages, anti-rabies vaccinations and provides refuge to vulnerable animals at their beautiful 4-acre sanctuary in southern Sri Lanka. The dogs and cats in their care arrive with a variety of conditions from maggot infested wounds, spinal injuries/fractures, tick fever, tumours or even as orphaned pups/kittens needing hand-rearing. Good homes are sought for adoptable animals and the charity continues to provide veterinary care and vaccinations during their lifetimes. The charity believes that prevention is better than cure so they educate the locals in animal welfare and responsible pet ownership.
Animal SOS Sri Lanka is a small but very active UK Registered Charity dedicated to alleviating the widespread suffering of street animals in Sri Lanka. The charity was founded by Kim Cooling who had visited the island years earlier. We have a 4 acre free roaming animal sanctuary in the south of Sri Lanka and are currently caring for over 450 ex stray dogs and cats, many of whom have been nursed back to health and happiness. We take in many orphaned pups and kittens that would not survive on the busy roads as well as disabled strays that need a safe haven to live out their days. All sanctuary animals are routinely blood tested for blood parasite diseases (which kills 1000's of pets and strays alike in Sri Lanka) vaccinated, sterilized, regularly wormed, given a good nutritional diet and on-site veterinary care. Once healthy, we try to find loving homes for as many animals as we can to enable us to help more cats and dogs in dire need.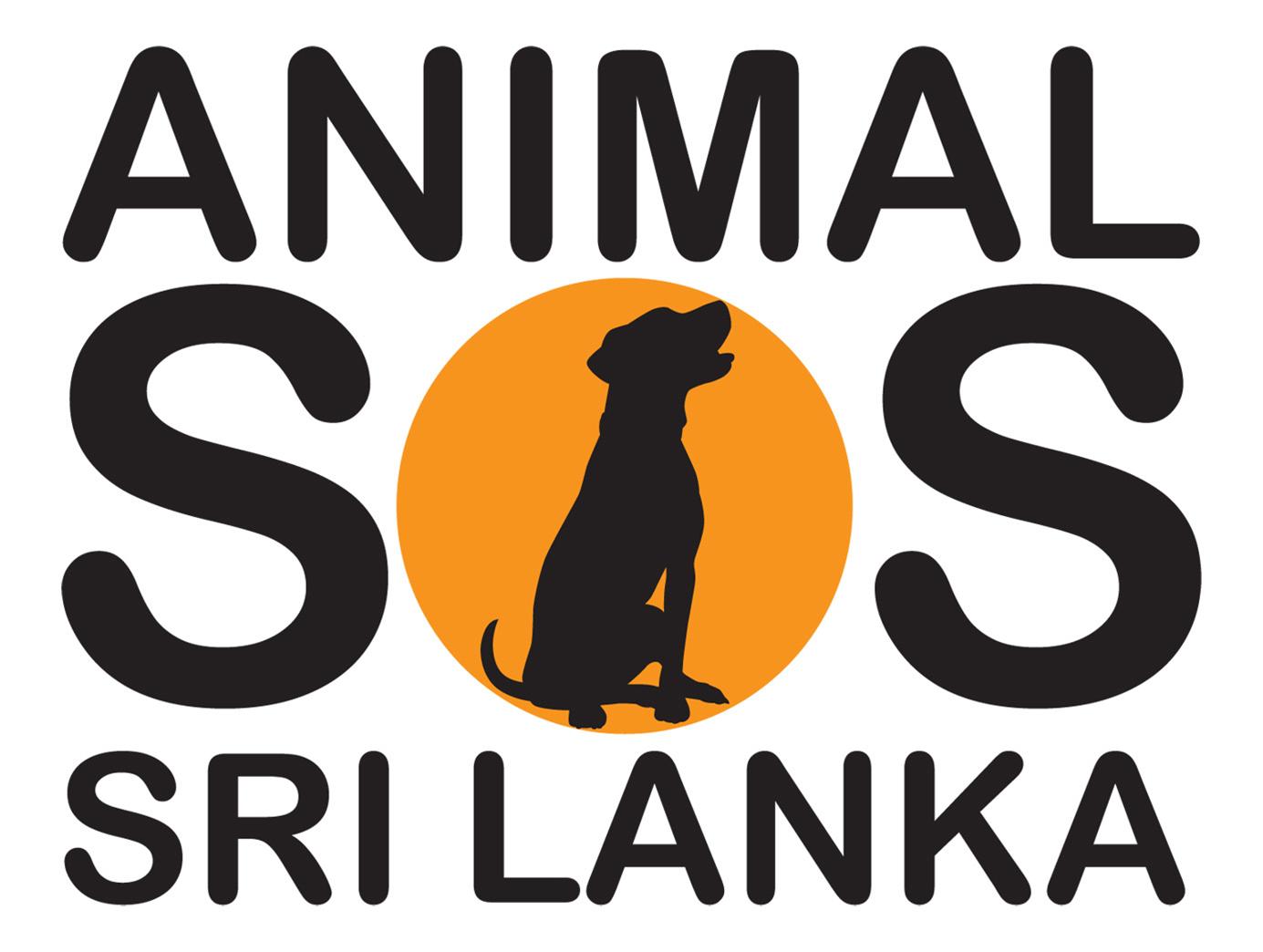 We provide lifesaving veterinary care to sick and injured strays at our on-site clinic, rescue emergency cases we are alerted to in the area, give refuge and rehabilitation to injured strays, including physiotherapy and hydrotherapy. We have had many success stories through our ethos of 'valuing life' and 'giving animals a chance if there is a glimmer of hope'. Some previously paralyzed dogs and a cat are mobile again because we gave them that chance. Other animals with truly horrific injuries have also survived and recovered against the odds due to the loving care we provide.
We conduct vital weekly outreach programs in the local villages, sterilizing and treating cats and dogs to prevent the cycle of misery-unwanted litters suffering and dying on the streets, as well as providing animal welfare educational leaflets and vaccinating against rabies, saving the lives of both animals and humans. These programs help to spread awareness about responsible pet ownership and winning hearts and minds to improve the lives of animals generally in Sri Lanka.
We are operational every day of the week and provide veterinary care to the most desperate cases imaginable- dogs that are collapsed by the roadside, animals with maggot infested wounds, spinal/other fractures, fungating tumours, blood parasite diseases and excruciating skin conditions. We also help injured wildlife including porcupines, lizards and monkeys. We have transformed the lives of 1000's of otherwise doomed animals through our work, but the suffering is endless and there is much more to be done if we have the resources.
We've Donated £32,600!