Founded in 1824, we are the UK's largest and oldest animal welfare charity, with a vision for a world where all animals are respected and treated with kindness and compassion.
We were the first to introduce a law to protect animals, and we continue to make great strides in animal welfare through our rescue, advocacy and prevention work.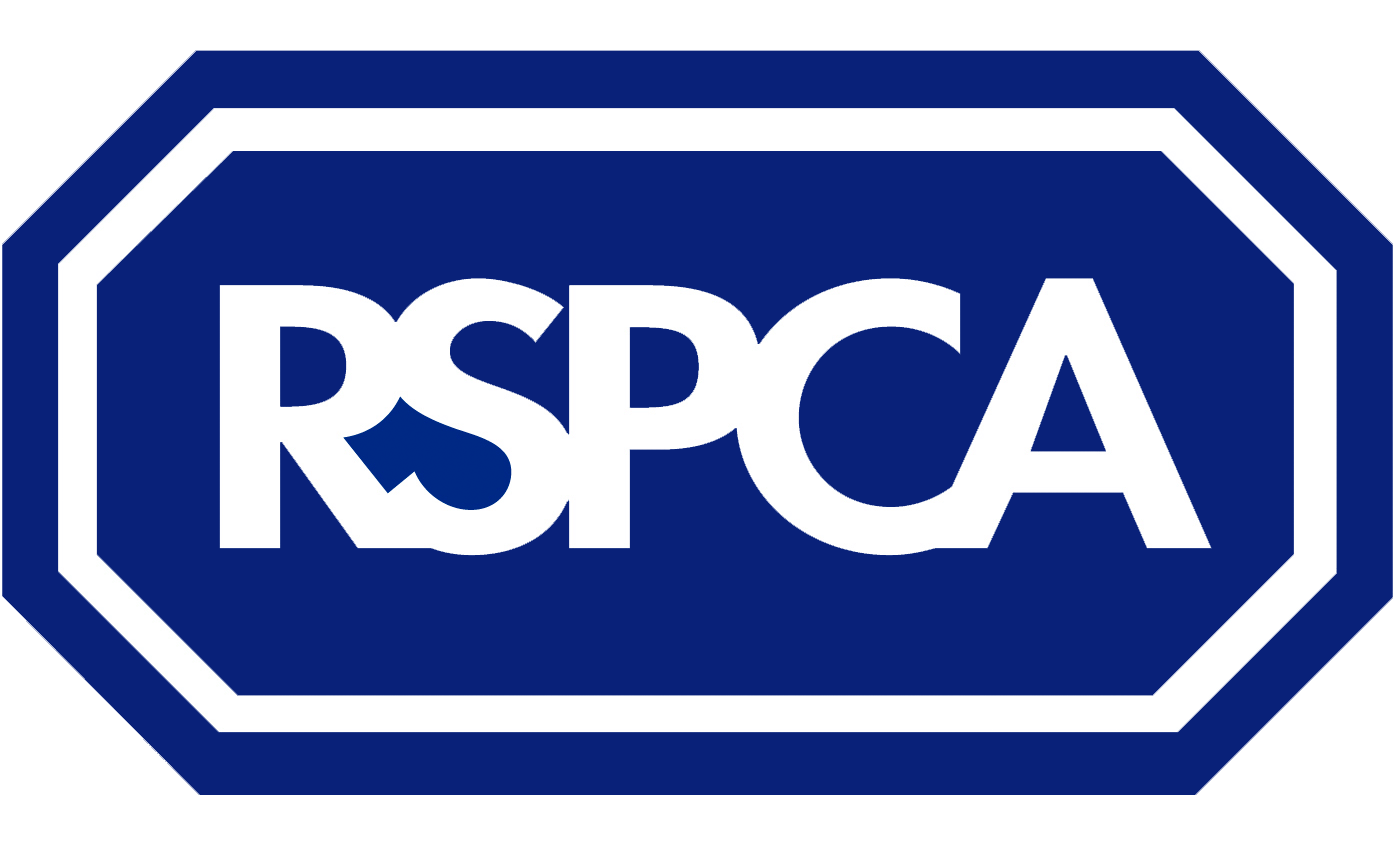 Many of you might have called our helpline to let us know about an animal in need of our help, or maybe you have rehomed a pet from one of our centres and branches?
That is all a part of what we do. We rescue, care for, rehabilitate, rehome and release animals throughout England and Wales, focusing our efforts on those animals most in need who have experienced cruelty, neglect and abuse. We work to raise the standards of animal welfare worldwide by:
Rescuing and caring for animals in need
Changing attitudes, behaviours and laws
Inspiring kindness and compassion to all animals
Here at Animal Friends, we believe that animals everywhere have the right to a happy, healthy life and the RSPCA's commitment to ensure animals have a good life by rescuing and caring for those in need, by advocating on behalf of all animals and by inspiring everyone to treat them with compassion and respect closely aligns with our own mission to help create a better life for every animal.
By teaming up with the RSPCA we can help have an impact on legislation and changes to the law that will make a meaningful difference for vulnerable animals across the country.
In 2020, Animal Friends generously contributed £50,000 towards the care of animals directly affected by the illegal puppy trade.
Animal Friends is also asking their customers to support two of our current campaigns, helping to raise awareness for new laws that would be significant milestones for animal welfare. These are the Animal Welfare (Sentencing) Bill which aims to get tougher sentences for cases of animal cruelty, and our #ForPups Sake Campaign, where we are calling on the UK Government to change the law to stop puppy and kitten imports and crackdown on the illegal puppy trade.
Case study - Max
A family thought they were buying a happy, healthy puppy who'd been bred by his sellers but the reality couldn't have been further from that image. Max, advertised online as a cavapoo in November 2015, was being sold by a gang of puppy farmers who were later prosecuted by the RSPCA for breeding dogs in terrible conditions and importing puppies from abroad.
Rebecca Reed, her husband and her two children bought Max home after paying £470 for him. Just 17 hours later he was lethargic, wouldn't stop drinking and wasn't interested in eating. When he collapsed they rushed him to the vet. Staff believed the supposed nine-week-old puppy was, infact, much younger and diagnosed him with megaesophagus (a hereditary condition in which the oesophagus doesn't function properly, so they can't get food into their stomachs easily). A DNA test also revealed he wasn't a cavapoo but a cavachon.
Max needed emergency surgery – costing £5,600 – and they had to build him a special bailey chair to help him digest food while he recovered. "I had to liquidise all of Max's feeds just like I did when the children were babies. I had to feed him small amounts every two hours and then sit with him over my shoulder to help him digest it properly – like a baby!" she explained. "I changed my hours at work so I was only away for two hours at a time and could then return home to feed him. We were so committed to him, our lives revolved around him."
Now, a healthy adult, Max has completely recovered from his ordeal. "The vets called him a 'miracle' and couldn't believe he'd pulled through," Rebecca added. "We're just so pleased he's now a happy, healthy dog and can live a normal life."
You can read more about the work Animal Friends is doing to support #ForPupsSake and the Animal Welfare (Sentencing) Bill.