Tusk's mission is to amplify the impact of progressive conservation initiatives across Africa. We partner with the most effective local organisations, investing in their in-depth knowledge and expertise.
By supporting and nurturing their conservation programmes, we help accelerate growth from an innovative idea to a scalable solution. For almost 30 years, we have helped pioneer an impressive range of successful conservation initiatives across more than 20 countries, increasing vital protection for over 10 million acres of land and around 40 different threatened species. We're working towards a future in which people and wildlife can both thrive across the African continent. The threat to Africa's unique natural heritage remains real and more urgent than ever. With your generous support, Tusk can, and will, continue to have a positive impact across Africa.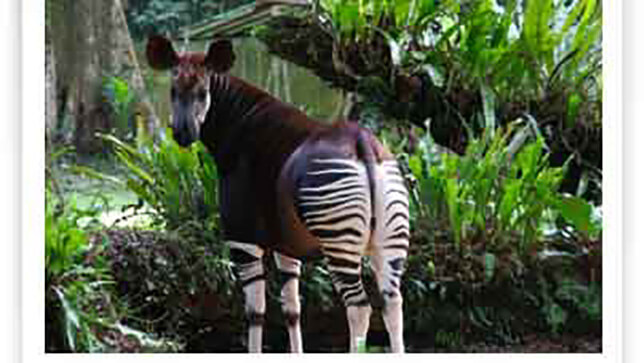 Through our partnerships, we know that the key to sustainable conservation is supporting the expertise and initiatives of local communities.
More than 5,400 people are directly employed by Tusk's partner projects, while 4.3 million are estimated to benefit from greater security, infrastructure, healthcare, and the wider livelihood options that they present. Over 1,500 schools are supported by Tusk, benefiting more than 882,000 pupils. Visit Tusk.org
In 2019:
£8.2 million was invested into the field
89 million hectares were secured for wildlife
19,516 human-wildlife conflict events were responded to
42 endangered species benefitted from our projects
58 projects supported with Tusk generated funds
We have been working with Tusk for a number of years and over that time our respect and admiration for the charity has continued to grow. We have seen first-hand the fantastic work this organisation does, turning impoverished areas and struggling families into thriving communities and wildlife champions.
Their understanding of the importance of building sustainable ecosystems not only ensures that the wildlife is protected; it means that the surrounding communities can benefit from improved access to healthcare, education and work.
The risk to the world's endangered species has sadly not diminished but Tusk has found a unique and innovative way to protect the environment for the benefit of all. That is why we are proud to support this incredible organisation.