The pros and cons of rescuing
You might be looking at welcoming a new pet into your family but you're not too sure whether to buy or rescue. There will be pros and cons that come with both and these are things you will need to evaluate before buying or adopting, and to make sure you're able to provide a responsible, loving and forever home for whichever animal you choose. Here's our list of the pros of cons of rescuing an animal.
Pro #1
Rescue animals are often completely house trained. This means you are able to spend more time on fun walks and cuddles on the sofa without having to worry about having to train your pet.
Pro #2
You will be giving a pet a second chance. Every pet deserves a home, and if you're able to provide a happy, loveable home to a cat or a dog then why not rescue?
Pro #3
If you rescue a dog you will be forced into fun, long walks. Whether you go on walks by yourself, or you enjoy adventures with your family, they're much better when a furry friend is involved.
Pro #4
Rescuing an animal is usually cheaper than buying a puppy or kitten from a breeder. Rescue animals are also often vaccinated and neutered, so there are no hidden costs. With some spare cash, you'll be able to treat your pet to a new bed and some fun toys!
Pro #5
By adopting or rescuing one animal you are saving the lives of many more. Not only does your donation go towards caring for the other animals at the rescue centre but by taking an animal home with you, you make room for another homeless animal to be cared for.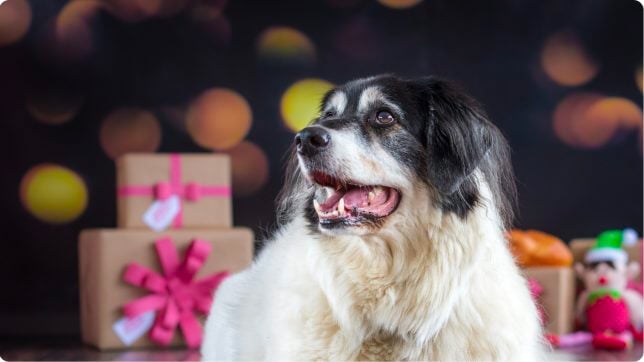 Con #1
You might not end up with the breed you wanted. With such a variety of pets available at different rescue centres, you might fall in love with a completely different breed than what you intended to buy. You can always guarantee that you'll end up with the pet you need, and they could even end up rescuing you.
Con #2
If you're rescuing a dog then you will have to provide walkies. Walkies are great for everyone but dogs also need to be exercised in the pouring rain. So, when you rescue a dog you might need to invest in a raincoat, too!
Con #3
Your application to rescue might get rejected, but don't be disheartened. Each animal has different needs so some might not get on with other animals, whereas others might need an adult only home. Sometimes a rejection means that you haven't met the animal's specific needs but there might be another animal looking for a home just like yours. Don't give up!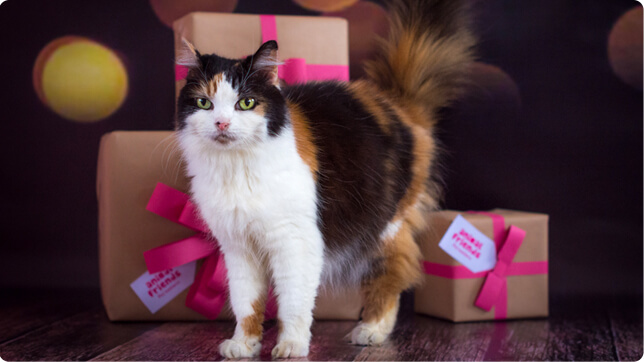 We are always interested in hearing all about your rescue stories and happy endings, you can share these with us on our Facebook page. Remember to always consider costs before getting a new pet, and buying insurance is an important part of responsible pet ownership.
Find the information you need as we support you through every step of your journey with your canine companion.
Dog insurance can help cover the cost of veterinary treatment if your puppy gets injured or falls ill.