5th July 2016
If you're thinking about getting your first dog, it's likely that you'll be feeling very overwhelmed wondering what are the best dogs to own.
Everything from food, toys and vet checks needs to be taken into account before bringing your new pet home, as well as considering whether you will adopt or shop.
Researching the breed of your prospective dog is important as you will need to make sure that the overall temperament is suitable for your home and general lifestyle.
We share five of the best dog breeds that will help to make the introduction of a new pet into your home as stress-free as possible:
Golden Retriever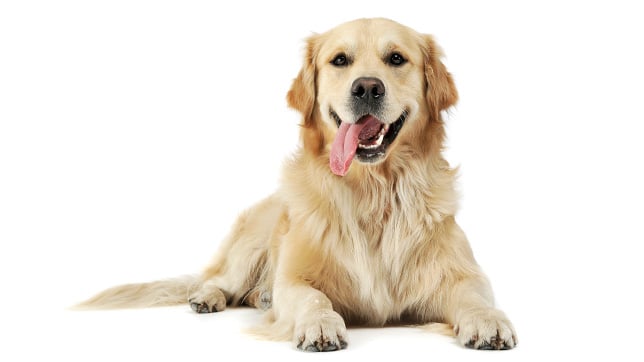 As one of the most popular dog breeds, Golden Retrievers are perfect companions.
A tolerant attitude and high level of intelligence are two things that come naturally to this breed. They adapt well to training efforts and are relatively easy to groom.
Playful, friendly and affectionate; Golden Retrievers make the perfect pet!
Poodle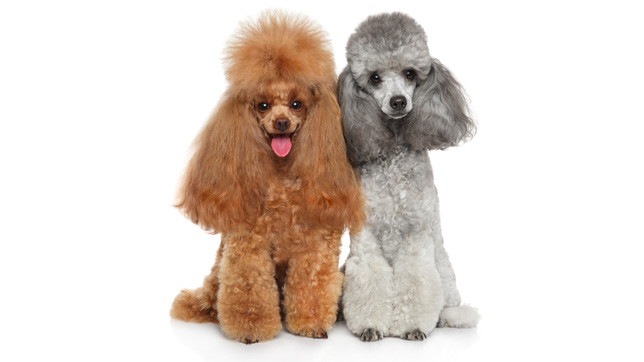 Energetic and elegant, a Poodle is undoubtedly an impressive dog for a first-time owner.
Poodles are known for their ability to learn tricks within a matter of attempts and maintain their regal attitude throughout whatever they're doing. They're affectionate towards children, strangers and other dogs.
This dog breed, however, does require regular grooming. Their long curly coat can get tangled and needs frequent bathing to ensure that they're clean. It's important to consider if you have time for this before choosing a poodle as your first dog.
Cavalier King Charles Spaniel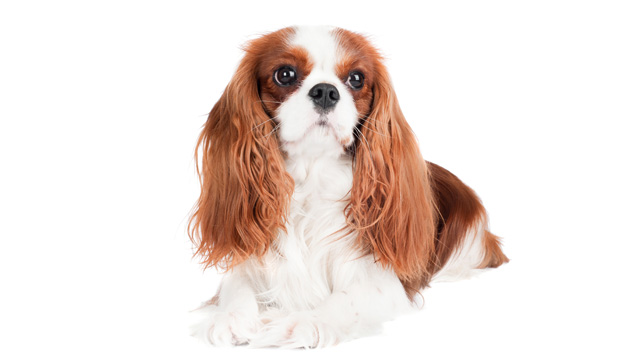 A natural-born companion, the Cavalier King Charles Spaniel for many people is the best first dog to own.
Although they require regular grooming for their long fur coats, Cavaliers have good overall general health and require frequent, low-intensity exercise.
This breed is known for their affectionate personalities and friendliness. Cavaliers are an excellent option for those looking for a dog with a smaller build, making them a brilliant candidate for those looking for a family-friendly dog.
Bichon Frise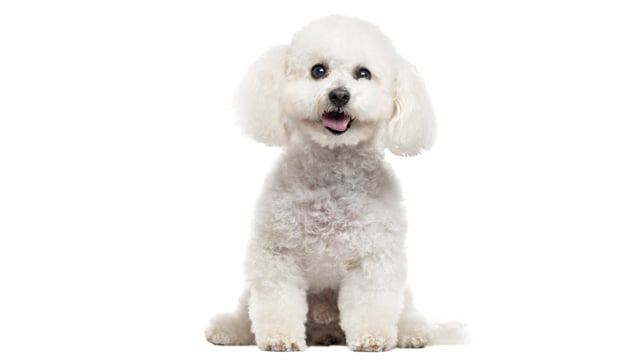 The Bichon Frise is a hypoallergenic dog breed and rarely sheds, which makes them the perfect fit for an inexperienced pet owner looking for a dog that won't irritate their allergies.
Usually referred to as 'powder puff dogs', the Bichon Frise suits a family home thanks to their small build and ability to enjoy the company of smaller children. They have good overall general health and are easy to groom.
This dog breed is very sensitive and doesn't like to be left alone for long periods of time. When considering adopting a Bichon, it's essential that you have time to dedicate to their settling-in and complete daily activities with your new dog.
Greyhound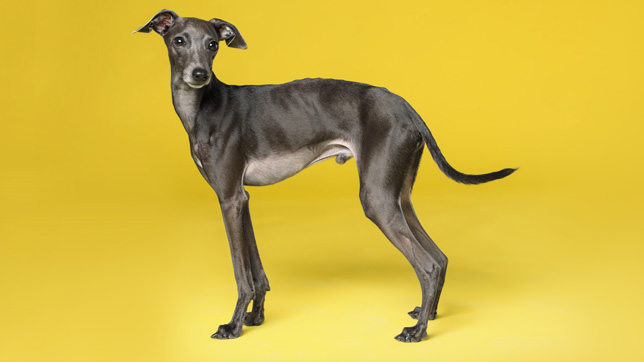 Greyhounds are typical racing dogs that surprisingly, don't require a substantial amount of daily exercise to keep them happy.
Being one of the most laid-back dog breeds around, the Greyhound is the ideal match for a first-time dog owner. Despite this dog breed having an increased chance of becoming overweight, you are able to ensure that they're getting enough exercise once you realise how much they love to play!
Greyhounds also have a lower tendency to bark or howl; which is great news for those who love their sleep.
As you can see, there are many different dog breeds that perfectly suit the home of a first-time dog owner. Whatever dog you choose, we're sure that you'll enjoy hours of fun with your new furry friend!
If you found this article useful, why not visit our dog blog for more news, insight and opinion pieces?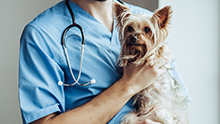 Dog insurance can help cover the cost of veterinary treatment if your dog gets injured or falls ill.