Who we are
Founded in 1957, Bleakholt Animal Sanctuary is now one of the largest of its kind in the North West of England, working to provide the very best possible care and welfare for the 350 animals currently with us.
What we do
From dogs and cats to horses and farm animals we care for a variety of animals at the Sanctuary, helping give them the best life possible and an opportunity to be re-homed in a safe, loving environment.
We often take in older animals or those with health conditions that might struggle to be given the second chance we know they deserve. We try and make their stay as close to a home as possible by having special dedicated oldies areas and once rehomed, we continue to support them to give them the best chance in staying with their new families.
How Animal Friends has helped
Since 2014, Animal Friends has donated £81,500 to the Bleakholt Animal Sanctuary as they care for those who have no one.
How you can help
Bleakholt needs your help, as we rely on our volunteers and the donations from our supporters to secure the future of vulnerable animals. There are plenty of volunteering roles, and can range from volunteering at the charity shops, helping in the cafe to painting the fences, gardening, dog walking, jet washing and much more.
Each year we care for over 1,300 animals and we need your help now more than ever before to continue to do this.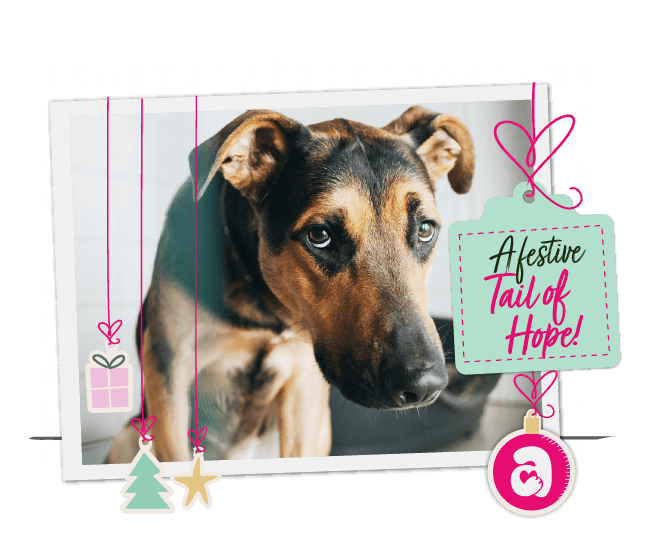 Make a difference with Animal Friends Giving Back by volunteering your skills, talents, and time.