Who we are
Founded in 2002, Rain Rescue has saved the lives of thousands of the cats and dogs most at risk in and around Yorkshire by providing the space and support needed for them to recover, thrive and find a loving home.
What we do
From only having 3 cattery rooms and using boarding kennels for dogs in need, the charity has grown and adapted to help where it is needed most. Rain Rescue now has a cattery, kennels, exercise field, vet room and socialisation space, and is supported by a dedicated team of staff and volunteers.
We believe every cat and dog has the right to a happy life, free from fear and pain and we work tirelessly to ensure no dog or cat abandoned, mistreated or neglected in our local area.
How Animal Friends has helped
Animal Friends donated £18,350 to Rain Rescue, including £2,750 in 2022 to help towards their veterinary costs which had increased by 46% due to the high demand for animals needing help.
How you can help
There are lots of different ways to support Rain Rescue, whether you can fundraise, volunteer, foster, attend an event or spread the word, you'll be helping to provide care for a dog or cat in need.
£10 gives a cat or dog a comfy bed.
£5 will go pay for a night of care.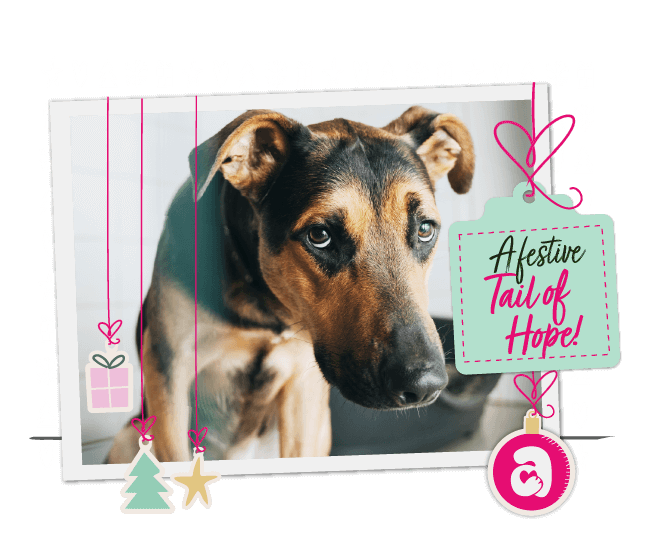 Make a difference with Animal Friends Giving Back by volunteering your skills, talents, and time.