Who we are
Willows Animal Sanctuary is the largest equine, farm and domestic animal sanctuary in Scotland with over 450 animals in our care.
What we do
We are a sanctuary for animals who aren't likely to find a good home because of their age, health or behaviour issues. All of the animals at Willows have been rescued. Some have come from loving homes where their families have simply suffered a change of circumstances and been forced to give up their beloved pet. Many have been neglected and some even abused before coming here.
We specialise in helping elderly or more vulnerable animals that have already been refused help by well-known large national charities, but we can only continue our work with the support of kind-hearted people.
How Animal Friends has helped
Animal Friends have donated £72,250 to Willows Animal Sanctuary, including £2,500 in 2020 to help keep the sanctuary running during the various lockdowns we faced as a nation.
How you can help
There are lots of different ways to support Willows Animal Sanctuary, from donating money to sponsoring an animal, a little goes a long way!
£25 will buy a round bale of hay for the rescued horses and farm animals.
£3 will go towards buying food for a Willows rabbit!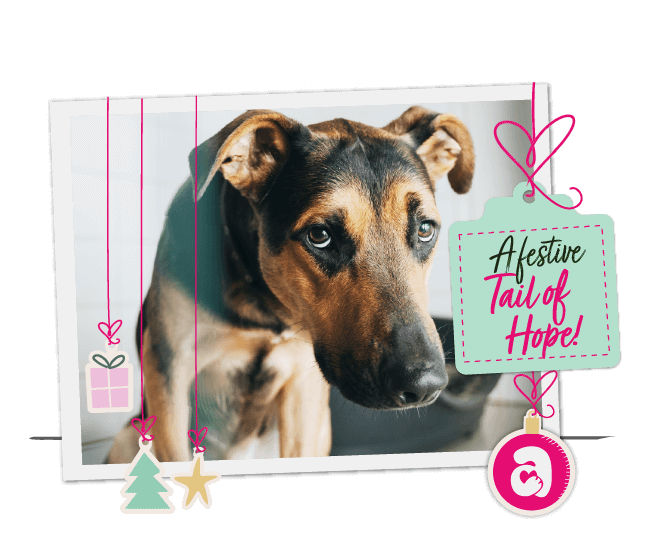 Make a difference with Animal Friends Giving Back by volunteering your skills, talents, and time.