About the Biscuit app
The app sets walking goals and different wellbeing activities personalised to your pooch, which you'll earn Biscuits (points!) for completing. Not only can you get active with your dog, but your time together might be just that little bit more rewarding!
There's more to keeping your pooch happy than just taking them for a walk, which is why you get the chance to earn EXTRA Biscuits for completing your dog's wellbeing badges on the app!
Plus, as an Animal Friends customer, you'll also receive 100 free 'Biscuits' when you register for Biscuit and could earn up to £20 a month by completing your personalised goals and badges.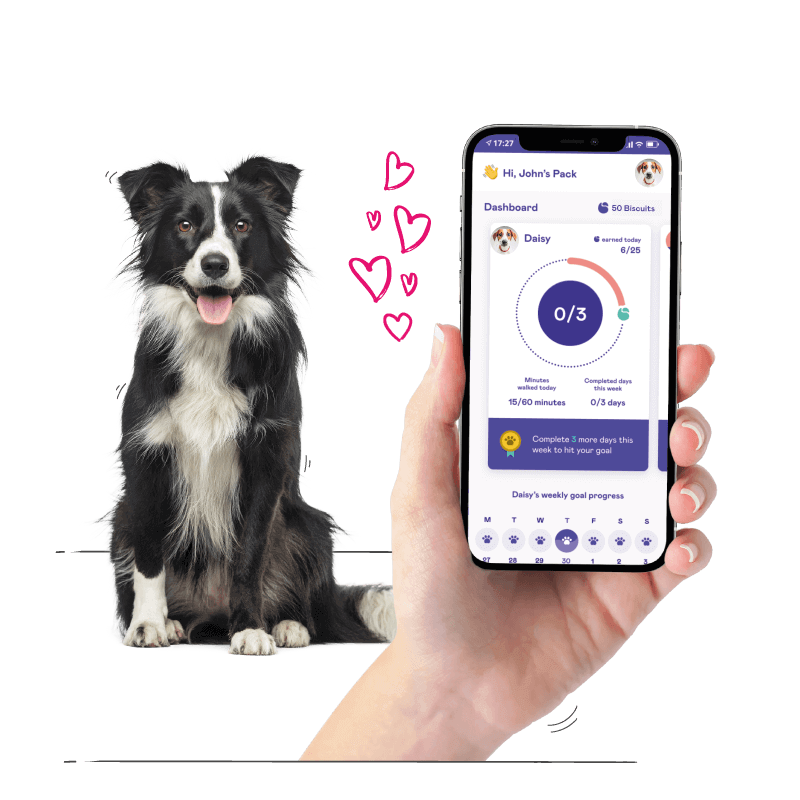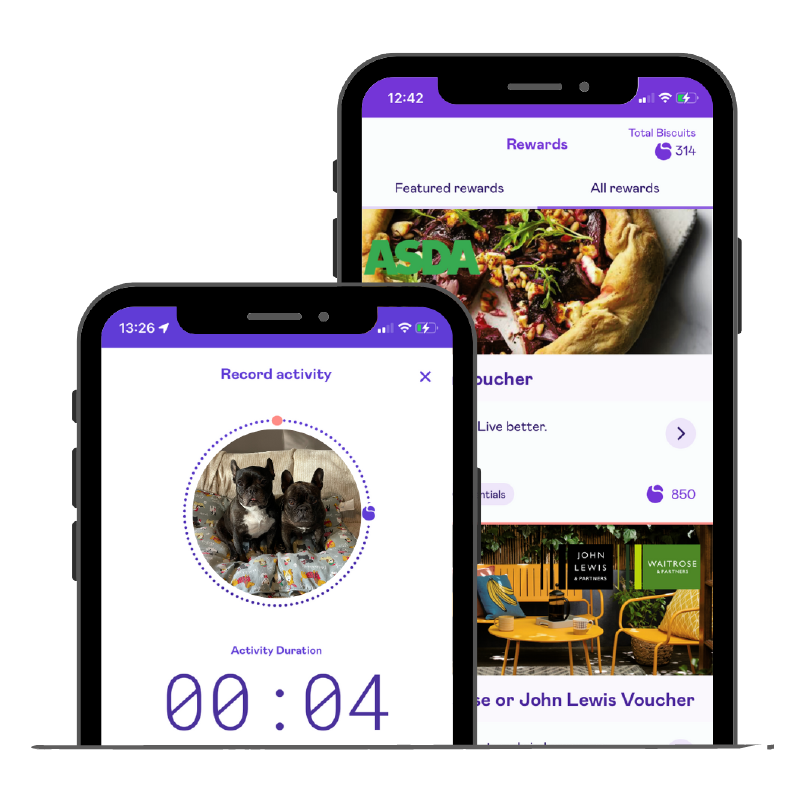 Spend your Biscuits at national partners
When you've saved up enough Biscuits, you can exchange them for shopping vouchers, which can be spent with many national retailers such as Amazon, Tesco and many more.
So, whether you're looking for something for your pooch or you'd rather treat yourself, there's plenty to choose from with Biscuit.
Join thousands of other Animal Friends dog owners earning rewards every day!
Laurissa joined in July 2022 and has earned
£235 in vouchers so far!
Laurissa, M tells us why she loves the
Biscuit Pet Care App:
"Through the cost of living crisis, it's been a massive help in getting stuff I need for myself and my dogs. It's also encouraged me to walk for longer and try out new routes which the dogs love.''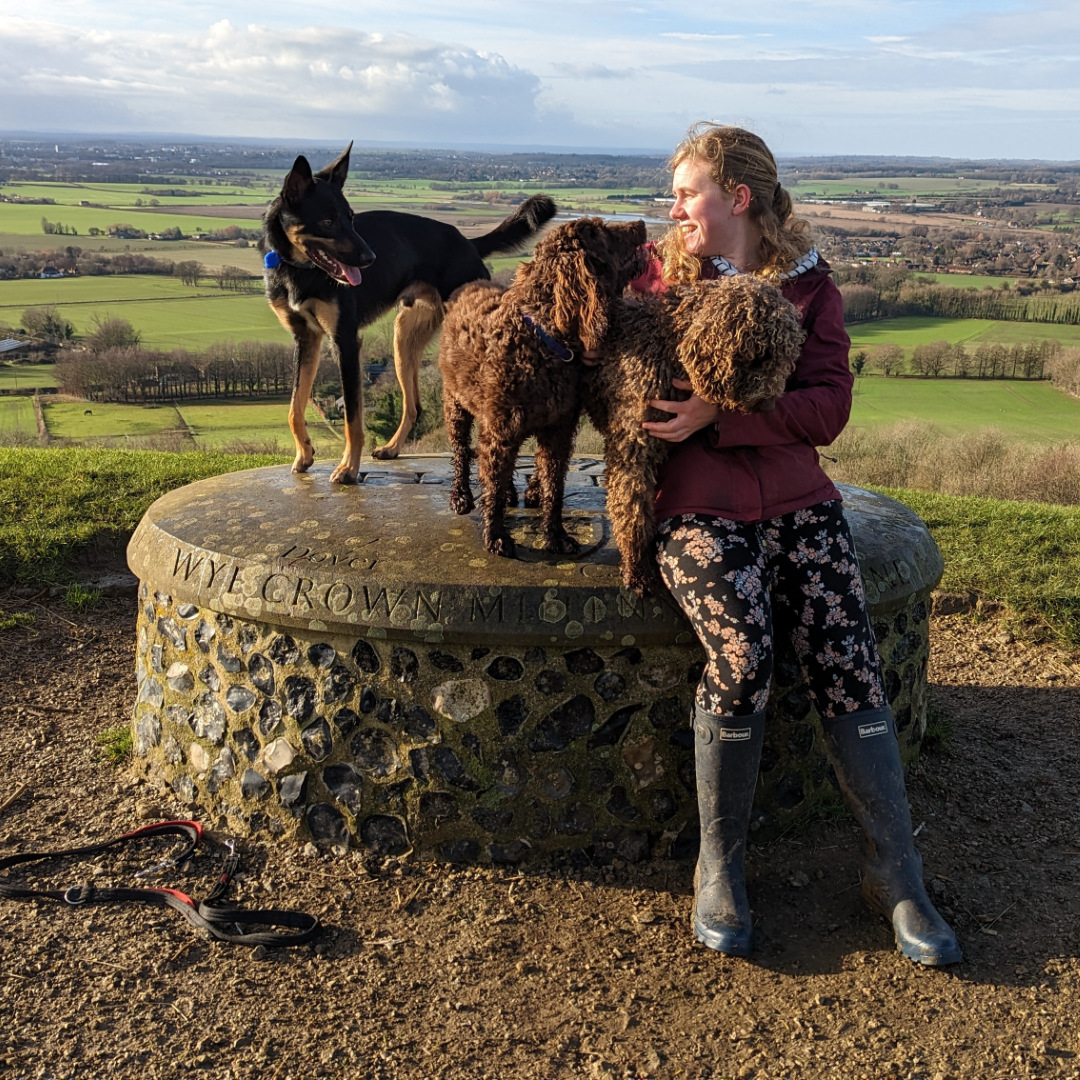 Any concerns or questions about the services offered by Biscuit would need to be addressed to support@biscuitpetcare.com
Dogs must be at least 12 weeks old and reside in the UK to join Biscuit.