Who we are
Animal Rescue and Care is a charity working to ensure that every animal in Richmond Upon Thames, London, is loved and cared for.
What we do
Our priority is to rescue, foster and re-home animals; mainly working with cats, rabbits and guinea pigs, but also with dogs and small furries. We make sure that our animals are looked after in foster homes by loving, experienced carers until we find them their forever homes.
We also offer advice, information and actively raise public awareness about animal welfare, helping put a stop to the cycle of unwanted animals.
How Animal Friends has helped
Animal Friends donated £1,000 in 2020 to help Animal Rescue and Care in their mission to find loving homes for unwanted, homeless and neglected animals in Twickenham.
How you can help
With monthly running costs nearing £7,000 every month, there are lots of different ways to help Animal Rescue and Care, from donating money to buying goods and even giving some of your time. The charity is always looking for pet lovers to carry out home checks and provide transport for animals that need their help.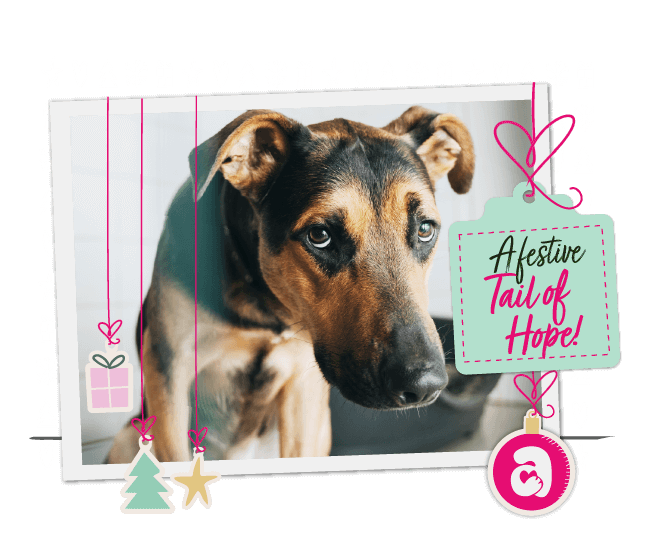 Make a difference with Animal Friends Giving Back by volunteering your skills, talents, and time.