Who we are
At Greenacres Rescue, we try our very best to help any animal in need throughout the UK with a mission to rescue and a dream that one day, we won't have to.
What we do
Based in Pembrokeshire, Wales, we're committed to helping animals in need. From hamsters to horses, we'll assist any owner who has found themselves in a position where they can no longer keep their pet.
We are also solely responsible for the care of stray dogs collected by Pembrokeshire County Council and are committed to finding forever homes for the dogs who aren't claimed regardless of their breed, age or health problems.
How Animal Friends has helped
Since 2017, Animal Friends donated £14,666 to Greenacres Rescue to help them give animals in need the second chance they deserve.
How you can help
There are lots of different ways to support Greenacres Rescue, from donating money to buying goods and even giving some of your time. The charity is always looking for volunteers to help in their shops, fostering, home checking, transportation and fundraising. Can you help?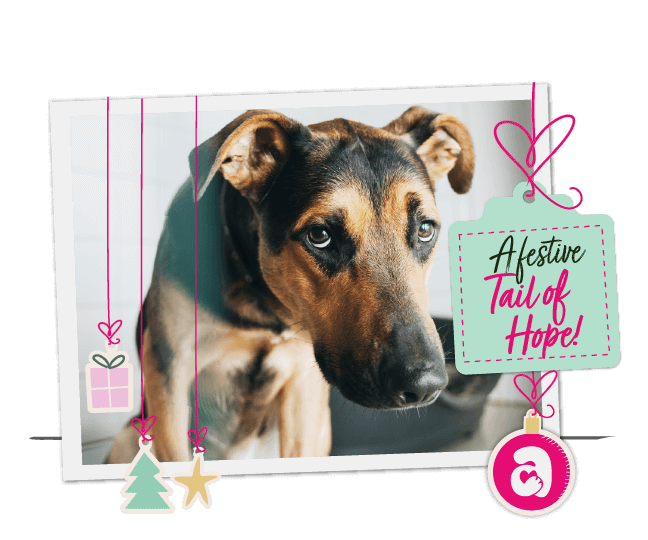 Make a difference with Animal Friends Giving Back by volunteering your skills, talents, and time.