FAQs
How much has Animal Friends donated to animal charities?
We donate money to animal welfare charities on a regular basis, in fact we've donated over £6,000,000 to date!
This is thanks to our wonderful policyholders; without them we wouldn't be able to support the hundreds of worthy charities who benefit from our donations.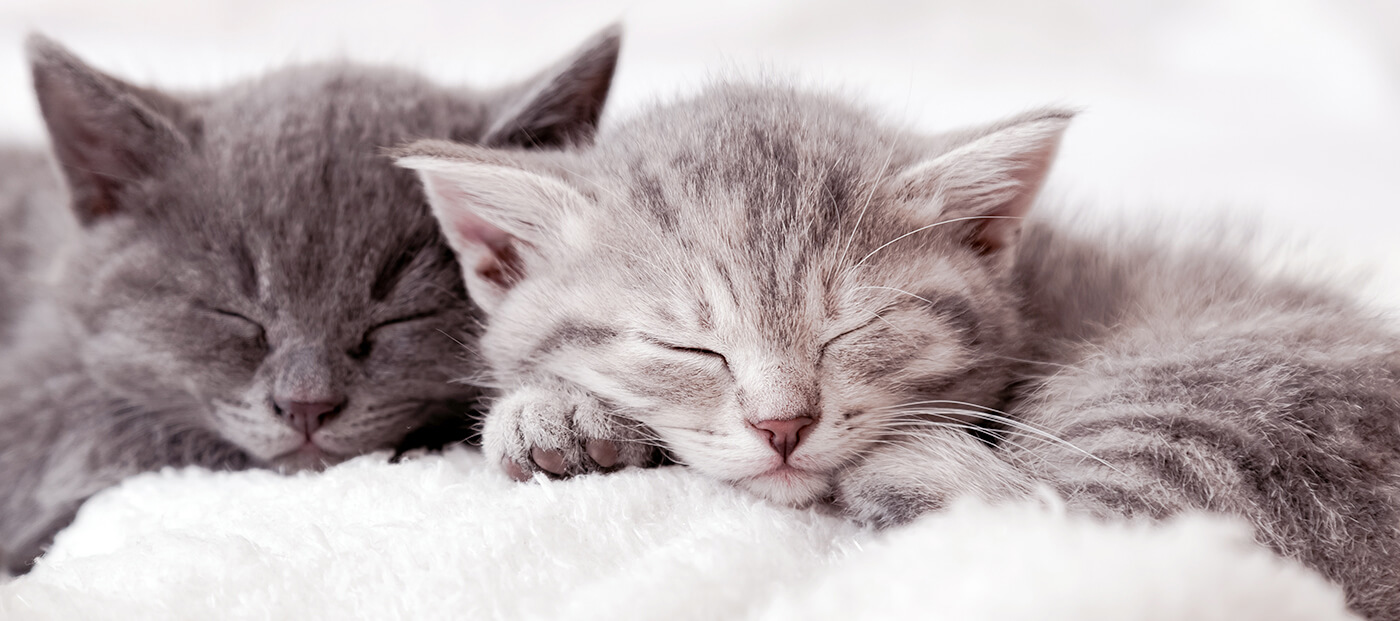 Pet insurance terms explained
Pet insurance can be confusing.
Check out our A-Z of terms to make it easier to understand.