FAQs
How will you use and store my data?
Please view our Privacy Policy, which contains all the information about how we record, use and store your data.
We are subject to the General Data Protection Regulation (GDPR) and the Data Protection Act 2018, which controls how we are allowed to use your data. This helps to ensure your protection.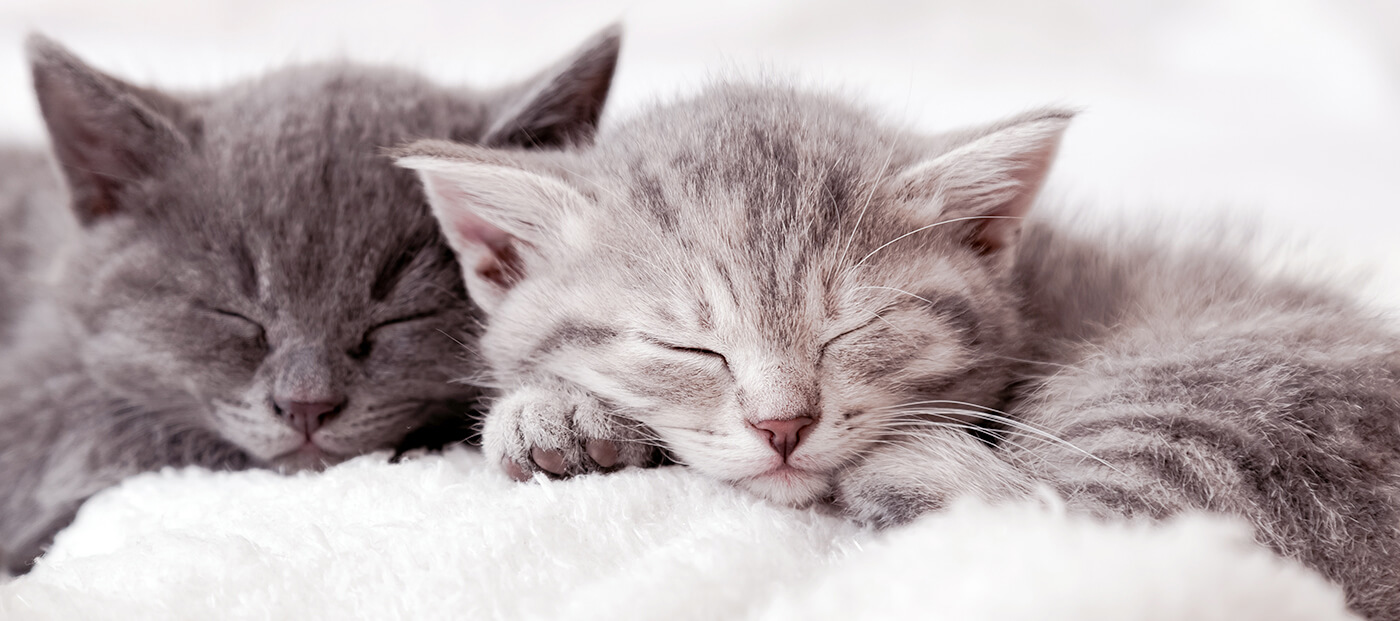 Pet insurance terms explained
Pet insurance can be confusing.
Check out our A-Z of terms to make it easier to understand.