FAQs
Who are your underwriters?
We are underwritten by Red Sands Insurance Company (Europe) Limited (RSE).
For the full protection of UK insurance customers RSE are members of the Association of British Insurers – this is in addition to the protection provided by the Financial Ombudsman Scheme and the Financial Services Compensation Scheme.
RSE were Licensed by the Gibraltar Financial Service Commission in January 2004.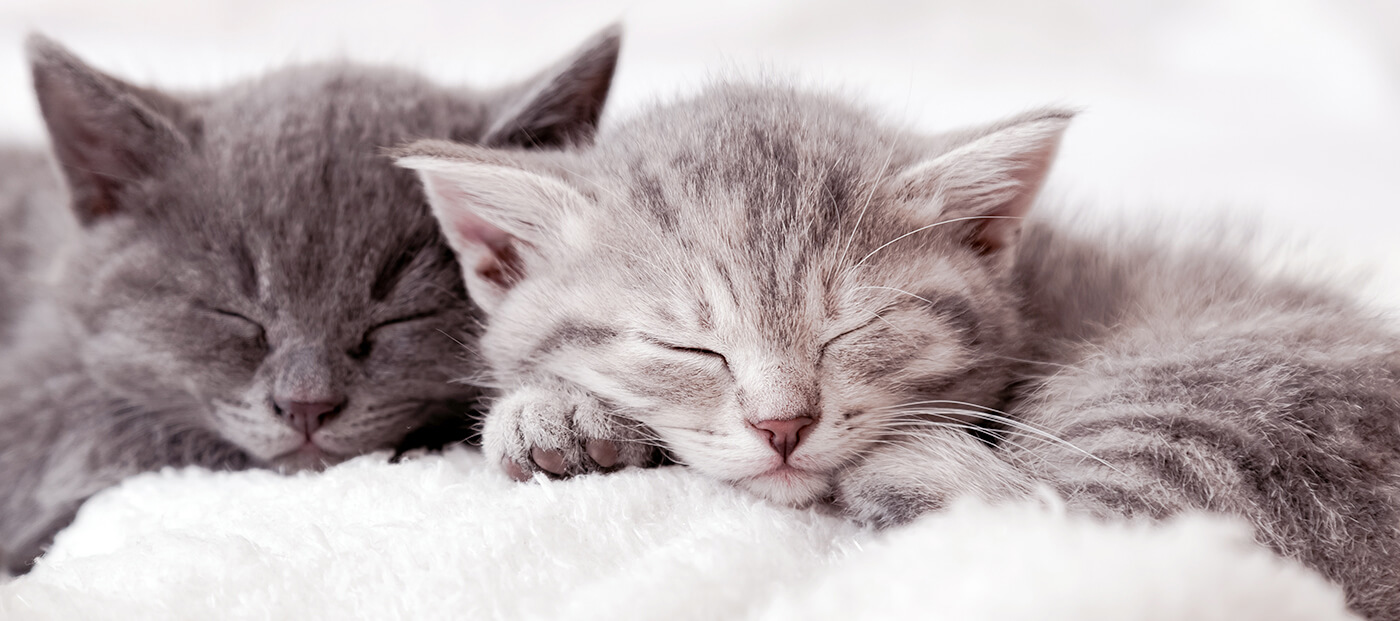 Pet insurance terms explained
Pet insurance can be confusing.
Check out our A-Z of terms to make it easier to understand.