FAQs
Do I need to inform you if my pet is pregnant or I'm looking to breed from my pet?
We know that new puppies and kittens are always exciting and therefore you may decide that you want to breed from your pet. Unfortunately, we are unable to provide cover for costs related to breeding or provide cover for pets that are used for this purpose, regardless if you are a registered breeder or not.
We also understand that accidents happen and therefore kindly ask that you contact us at your earliest convenience as this may affect your policy.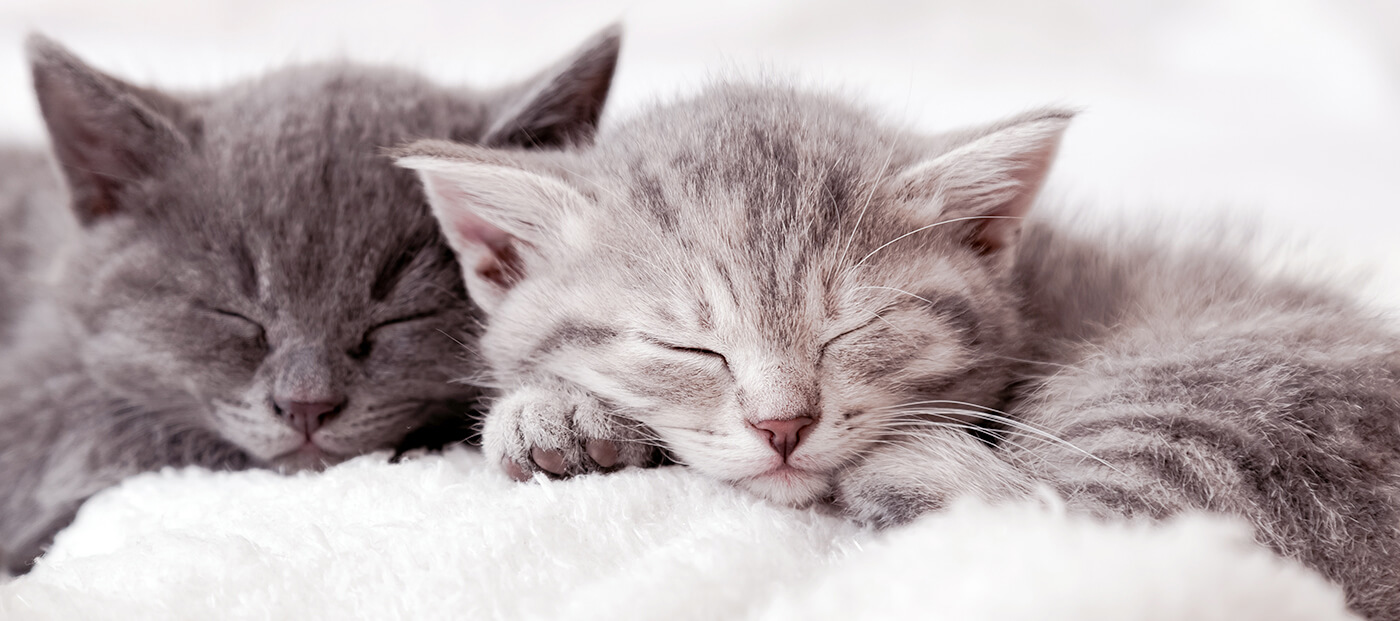 Pet insurance terms explained
Pet insurance can be confusing.
Check out our A-Z of terms to make it easier to understand.