FAQs
Do I pay tax on pet insurance policies?
General insurance products are taxed by the government. The tax is known as Insurance Premium Tax and pet insurance is taxed at the standard rate of 12% as of June 2017.
You don't have to pay VAT on insurance.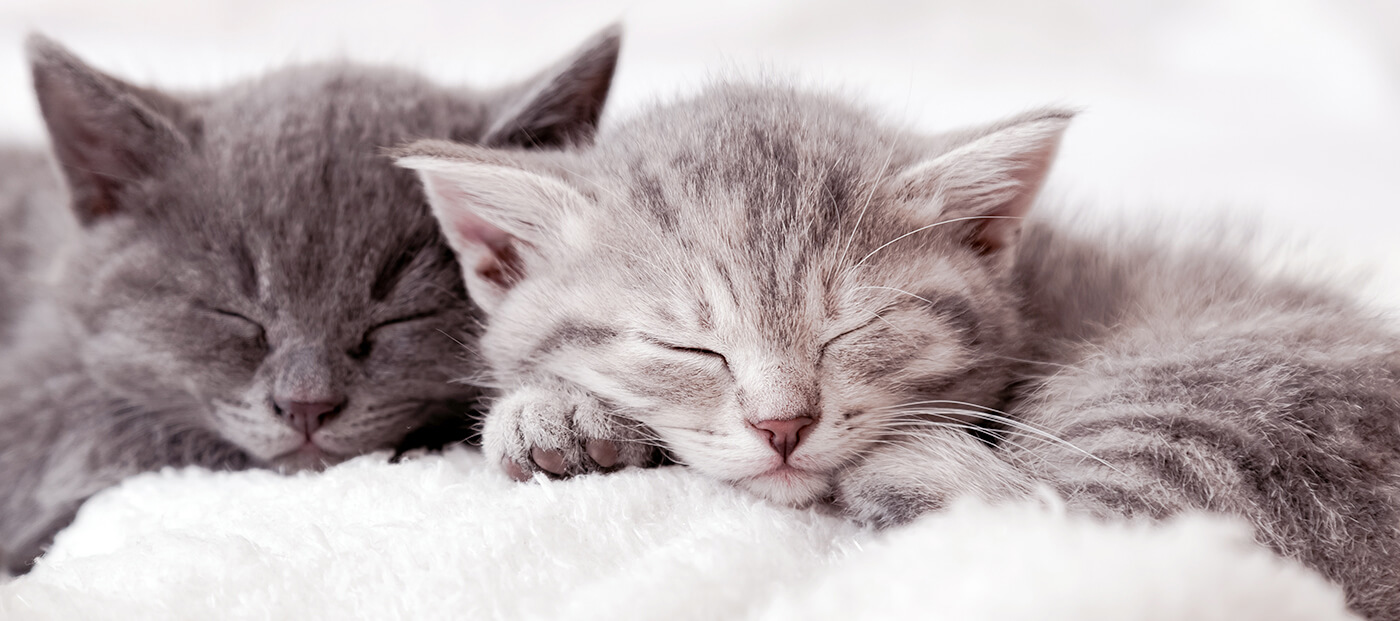 Pet insurance terms explained
Pet insurance can be confusing.
Check out our A-Z of terms to make it easier to understand.