FAQs
Do you cover pets who have been ill or injured before?
Yes, but pre-existing conditions aren't covered and will be excluded.
We consider a condition to be pre-existing if your pet showed any signs or symptoms of it before your cover start date, whether they needed treatment previously or not.
We can start covering some conditions again if they haven't needed – or been recommended to have – treatment from you or the vet in the last 24 months. If a vet says a condition does need treatment during this time, and you delay getting it, we won't cover that condition.
We'll also exclude conditions if any signs or symptoms started within the first 14 days of you taking out the policy or any accidents within the first 2 days.
For more information about how we apply exclusions please read our Policy Booklets thoroughly. These can be found under our products pages.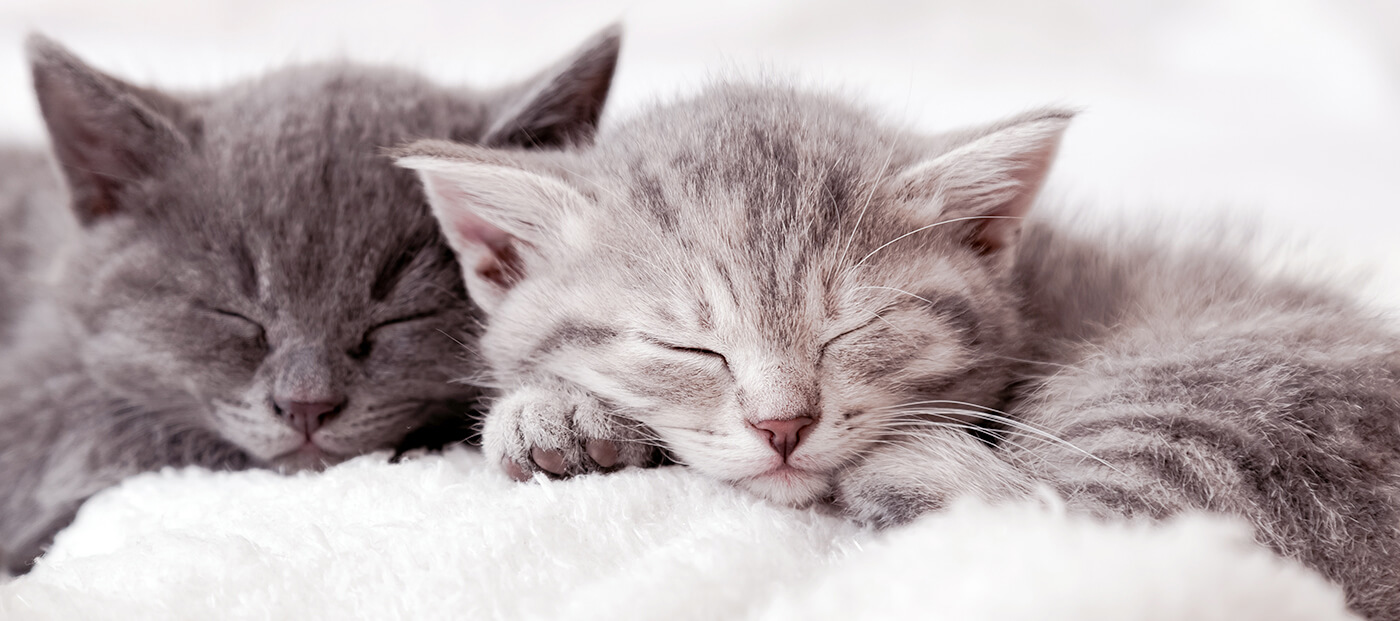 Pet insurance terms explained
Pet insurance can be confusing.
Check out our A-Z of terms to make it easier to understand.