FAQs
What types of policies do you have for horses and riders?
We offer a Standard policy for horses, ponies and donkeys aged from 30 days to 20 years, with a range of optional policy extras such as damage, loss or theft of saddlery and tack.
If your equine is over 20 you will need to take out a Mature policy, which covers accidental injury only.
If you, as the owner, also regularly ride the horse you can opt to add personal injury cover to your policy.
For regular horse riders who do not own or loan a horse, we have a Standard Rider policy and a Young Rider policy for riders aged from 5 years old to 17.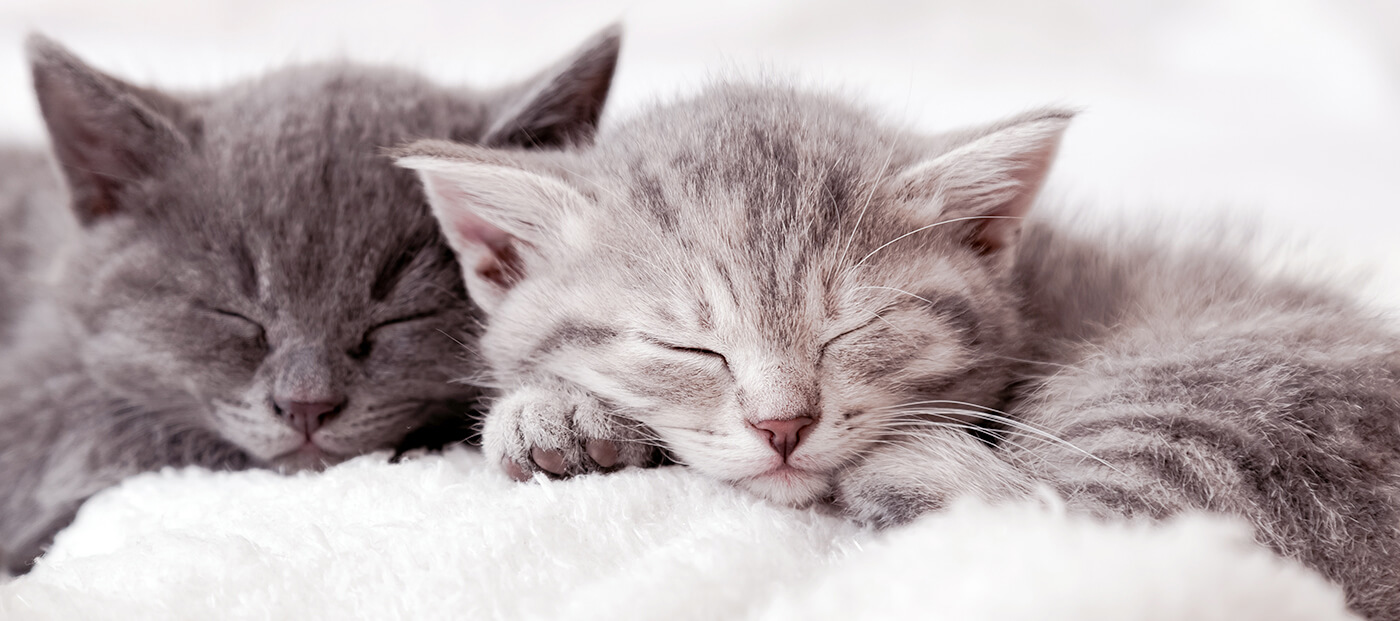 Pet insurance terms explained
Pet insurance can be confusing.
Check out our A-Z of terms to make it easier to understand.