FAQs
Will you continue to cover my pet even when they're older?
Yes, however, to help us keep premiums as low as we can, when your dog is 8 or older or your cat is 10 or older, a co-payment will become payable when you make a claim.
The co-payment is usually 20% of each claim amount that you'll have to pay, in addition to the Excess and will be deducted from the applicable policy limit.
Just like people, as your pet ages the chance of it needing medical treatment increases, meaning you're more likely to claim on your policy. This means that your premiums may increase as your pet ages. Please check your policy schedule to confirm the exact percentage applicable.
You can see if a co-payment applies to your policy, by viewing your policy details online.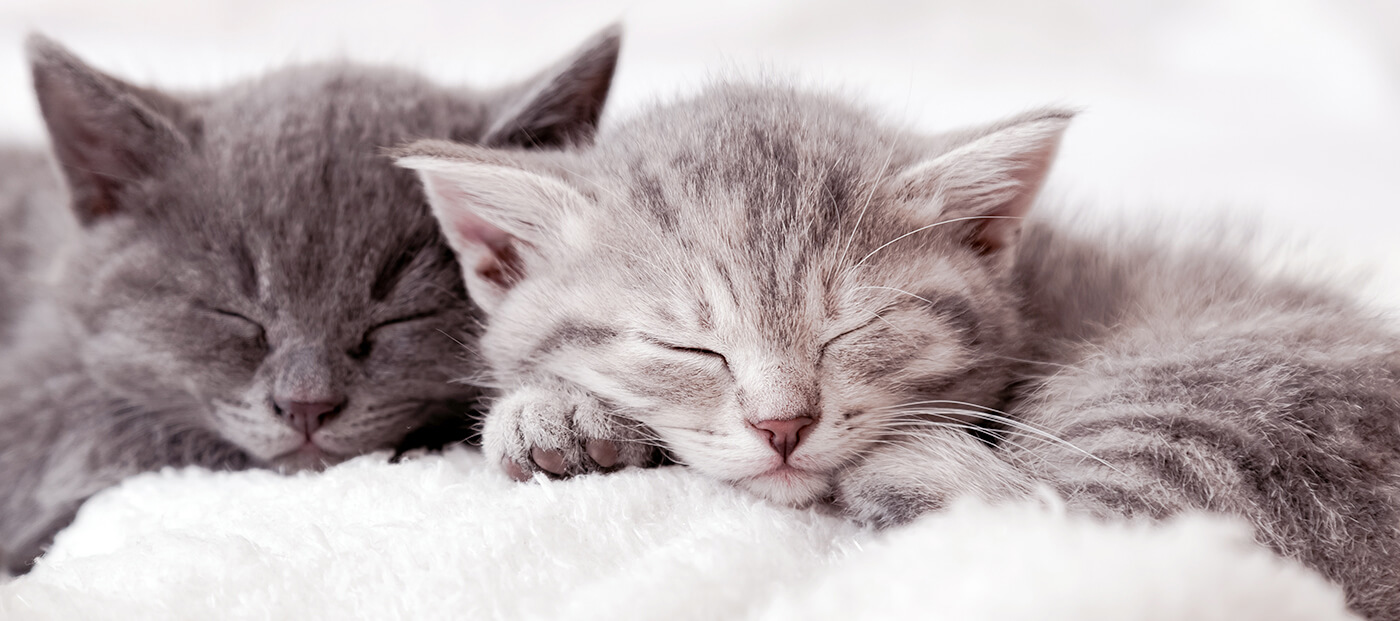 Pet insurance terms explained
Pet insurance can be confusing.
Check out our A-Z of terms to make it easier to understand.